Photos: Montesano rides Isaiah Pierce's dominant night to 42-20 win over La Center to clinch playoff berth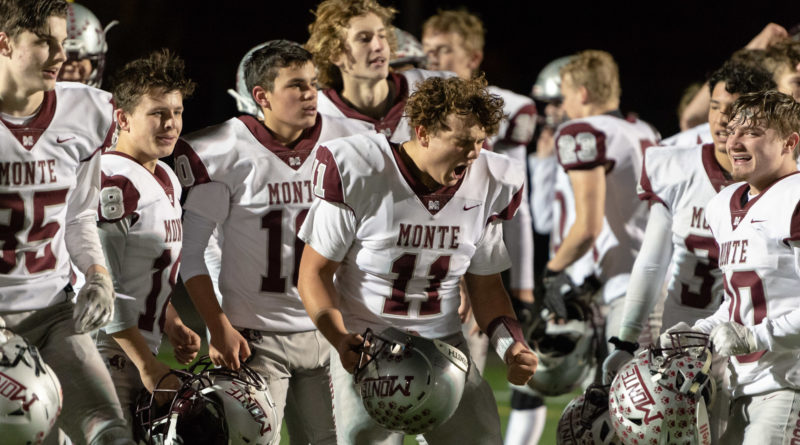 WOODLAND, Wash. — Isaiah Pierce tallied 295 yards of total offense and four touchdowns to lead Montesano to a 42-40 win over La Center to clinch a 1A state playoff berth on Friday night at Woodland High School.
The win vaults the Bulldogs (6-3) into the 16-team pool, which will be sorted into a bracket by a WIAA seeding committee on Sunday; The loss ends the season for the Wildcats (6-3).
READ: 4 observations from Montesano's statement win
Wildcats quarterback Darren Cepeda accounted for 178 passing yards, 72 rushing yards and had a hand in all three of his team's touchdowns.
Here are photos from the game:
(All photos by Joshua Hart)
—
More
4 observations from Montesano's statement win
—
(All photos by Joshua Hart)