SBLive Washington podcast: How Jalen and John Barbee Jr. became Franklin Pierce's high-scoring brother duo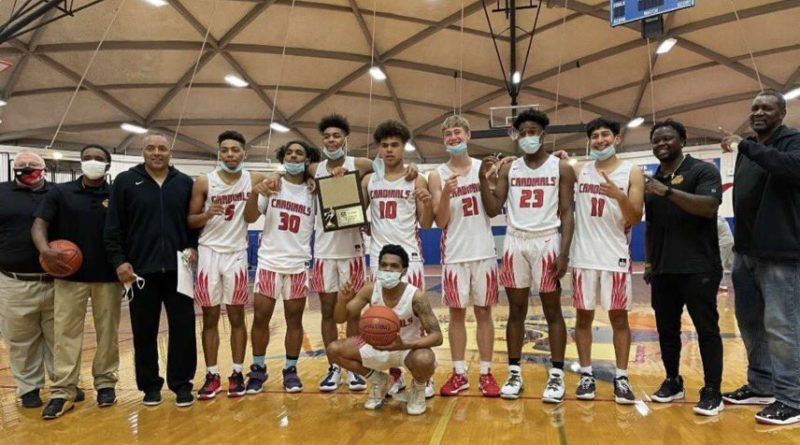 On this week's episode of the SBLive Washington podcast, dynamic high-scoring brother duo Jalen Barbee and John Barbee Jr. join (7:38 minute mark) to talk about leading Franklin-Pierce to a 2A South Puget Sound League title, how they averaging a combined 50 points per game, their bond, building chemistry on the court at a young age, playing for their father, John Barbee Sr. and more.
Listen in the browser, and subscribe to the SBLive Washington podcast below:
(Full archive of the SBLive Washington podcast)
The SBLive Washington podcast is a weekly conversation that takes a look at the top stories impacting high school sports across the state of Washington. The podcast is hosted and produced by reporter Andy Buhler, as well as analyst Dan Dickau and senior reporter Todd Milles. Thanks to sponsor Washington Federal. Download the SBLive Sports app on iPhone and Android today at no charge.
Host: Andy Buhler
Guests: Franklin Pierce's Jalen Barbee, John "John-John" Barbee Jr.
Producer: Andy Buhler
Sponsor: Washington Federal Bank
How to subscribe?
–Apple Podcasts
–TuneIn
–Spotify
–Google Play
–Stitcher