The Iso podcast with Dan Dickau: Former MLB All-Star, Prairie legend Richie Sexson details his long road to the bigs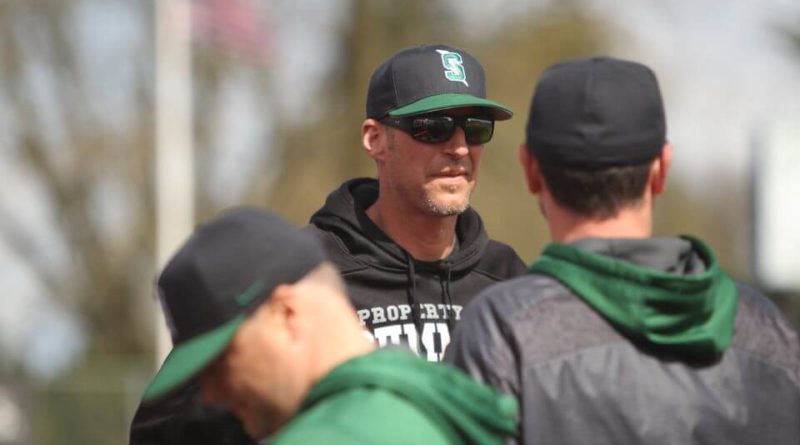 On Monday's episode of The Iso podcast with Dan Dickau, former MLB All-Star first baseman Richie Sexson joins the program. Sexson started as a multi-sport standout at Prairie High School, also Dickau's alma mater. He talked about his long road to the show, his first MLB home run and more. SBLive Washington recently identified him among the best athletes to ever come out of Clark County.
The Iso with Dan Dickau, which is brought to you by SBLive Sports and the Bleav Podcast Network, will publish twice a week — on Mondays and Thursdays. The former Gonzaga All-American, NBA vet and analyst interviews experts in the field of sports. Dickau talks to coaches, front office executives and athletes about untold stories, memories and experiences.
Listen to the episode and subscribe to the podcast for free below. (Editor's note: this episode was recorded in June):
How to subscribe?
(Photo by Keith Allison on Flickr)