WIAA approves seeding-committee system for all team sports in determining state playoff brackets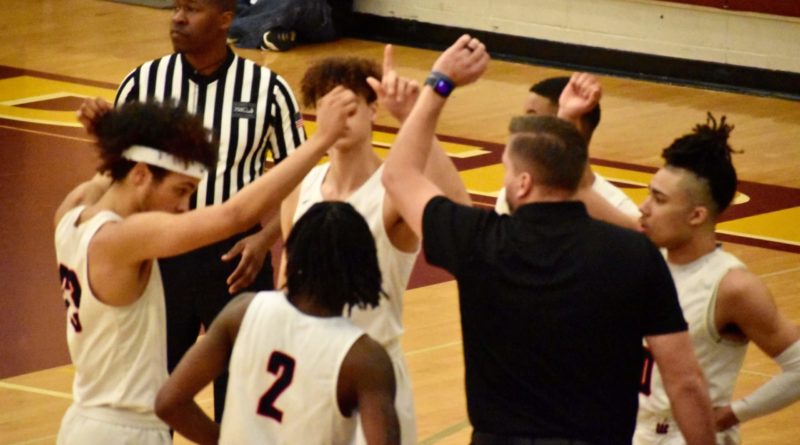 In an effort to continue to move away from pre-determined draws, or strictly computer-based rankings systems, the WIAA executive board approved a resolution to incorporate a state-tournament seeding committee for all of its team sports.
Starting in 2020-2021, all baseball, basketball, soccer, softball and volleyball state playoff brackets will be determined by a seeding committee made up of coaches, athletic directors, retired administrators and select media – similar to what football has used in the past two seasons.
Eli Sports Network was the first to report the news Friday afternoon.
"It will be exactly like football," WIAA sport activities information director Casey Johnson said. "The plan is to still have RPI (rankings) displayed for every sport on our Website as a rankings tool. But at the end of the day, the seeding committee will make the decisions."
The 14-member WIAA RPI committee made this recommendation to the executive board in the past month, and it was ratified Friday.
This will be an especially visible – and likely welcomed – change in basketball, which adhered to the RPI rankings to seed the WIAA's regional playoffs – and beyond.
Given that Foss was a No. 13 seed in 2017 when it captured the 2A boys titles, and O'Dea was a No. 11 seed in 2019 when it won the 3A boys title – and King's was a No. 14 seed this winter before going on to win the 1A boys title – the WIAA needed to take a hard look at tweaking the seeding format.
"I'm big time in favor of it," King's boys basketball coach Rick Skeen said.
"We have people that really know the state and understand the competition levels in different leagues. It won't be perfect, but I think we'll be able to separate the four best teams in most classes and get them to Friday night (state semifinals) and I think that's what everybody wants."
Skeen is a nonvoting member on the executive board as a rep for private schools. He was also a big proponent of the RPI when it was put into place.
He's not alone in his support for the committee system.
"Bringing the human element into it, instead of just taking (seeding) off a points system or using mathematics to place them, it is awesome," said former Foss boys coach Mike Cocke, who now leads the program at Wilson.
"We are not just trying to reward those teams that make it, but we want to make it a great tournament."
Johnson said he isn't sure if the WIAA seeding committees for other sports will be the same size as football (generally 8-9 members), but did confirm the pool of candidates will come from recommendations at the league and district levels.
Scorebook Live reporter Andy Buhler contributed to this report.