Washington's best high school girls basketball players: Top 13 shooters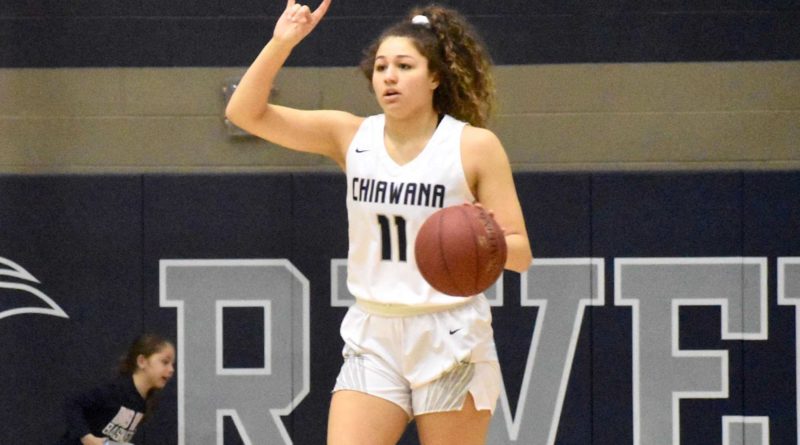 From Chiawana's Talia Von Oelhoffen to Annie Wright's Julianna Walker, there are dozens of outstanding shooters in Washington high school girls basketball.
With the 2020 WIAA girls basketball playoffs underway, we're taking a look at the Top 13 shooters in the state, regardless of classification.
We polled 20 coaches from around the state on their thoughts on players in their league and district.
Some of the best players in the state could obviously be listed under a number of categories, but SB Live has tried to place them on the one list that best fits their skill sets (and reputation).
The rankings ultimately were compiled by SB Live basketball analyst Freddie Rehkow and SB Live Washington reporter Todd Milles.
The players are listed in alphabetical order.
Top 13 shooters in Washington high school girls basketball
Raigan Barrett, Rogers of Puyallup, Senior
The reigning 4A SPSL player of the year is a cold-blooded marksman – with shooting eyes from everywhere.
Ella Brubaker, Curtis, Senior
A Master's University signee, Brubaker plays like a prototypical college wing player – and shoots like one, too.
Drea Brumfield, W.F. West, Sophomore
Top recruit from 2022 class can back you down – and back up to 30 feet and drill shots with effortless form.
Taliyah Clark, Bishop Blanchet, Junior
If you have the type of shooting ability to make Metro League coaches shudder, you must be pretty good. Clark is.
Kyra Gardner, Raymond, Sophomore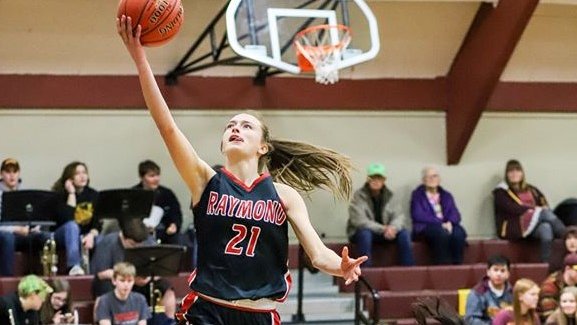 Small-school standout has one of the most athletic pull-up jumpers you'll see. And yes, she makes them, also.
Keylie Hershey, Lynden, Senior
Teammate Ruby Vander Haak has deeper range, but this Lions' playmaker is that region's top all-around shooter.
Hailey Hiatt, Arlington, Junior
On a team that lets perimeter shots fly from every angle, Hiatt is the most dangerously consistent shooter of them all.
Haley Huard, Eastlake, Senior
If you want to write up a pamphlet featuring textbook outside-shooting mechanics, make sure Huard is your lead art.
Tyler McCliment-Call, University, Senior
It matters little where you try and guard her – this Portland signee will beat you with turnaround jumpers or pull-up treys.
Kameran Rodriguez, Sunnyside, Senior
She has a reputation for being a get-to-the-rim slasher, but play off of her, and you will surely pay. Complete scorer.
Tamia Stricklin, Seattle Prep, Junior
If you like smooth and silky, this is the player to watch. Stricklin's sweet stroke is as pure as they come.
Talia Von Oelhoffen, Chiawana, Junior
Arguably the state's best pure scorer, the 4A MCC player of the year makes shots at all levels – and is aggressive seeking them.
Julianna Walker, Annie Wright, Junior
Even with an unorthodox shooting form, the state's leading scorer would be hard to beat in any 3-point shooting contest.
Worth mentioning: Aislin Fiander, Kennewick; Grace Hammond, Cashmere; Emma Main, Mount Spokane; Joelnell Momberg, Mead; Halo Parks, Beamer; Malia Smith, Glacier Peak; Paige TeVelde, Lynden Christian; Devynn Warns, Liberty of Issaquah; Lilly Williams, Meadowdale; Ariel Winslow, West Valley of Yakima.