Photos: An inside look at Isaac Clark's four-overtime win over Tyson Stover in 4A 182-pound final at 2020 Mat Classic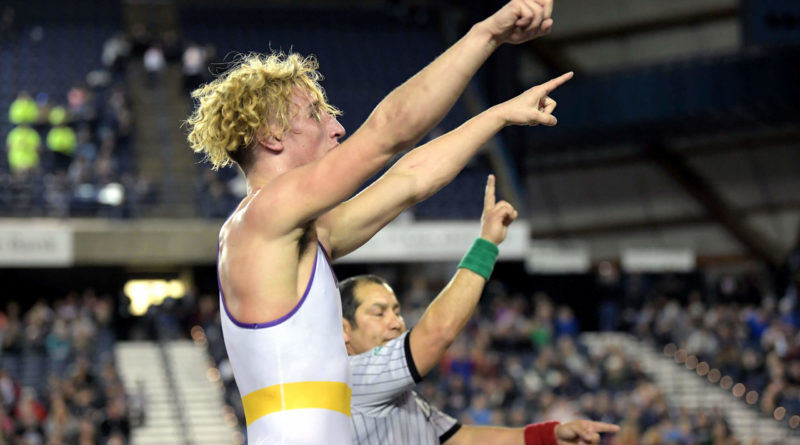 In arguably the most intense and thrilling match of the 2020 Mat Classic, Puyallup's Isaac Clark defeated Chiawana's Tyson Stover 4-2 in four overtimes in the Class 4A 182-pound final.
Photographer Vince Miller was at the match and captured the most intense moments, nearly frame-by-frame. Here's a visual recap of the match through Miller's lens.
(All photos by Vince Miller, @vmillerphoto)