Watch: Highlights from Gonzaga Prep's district playoff win over Richland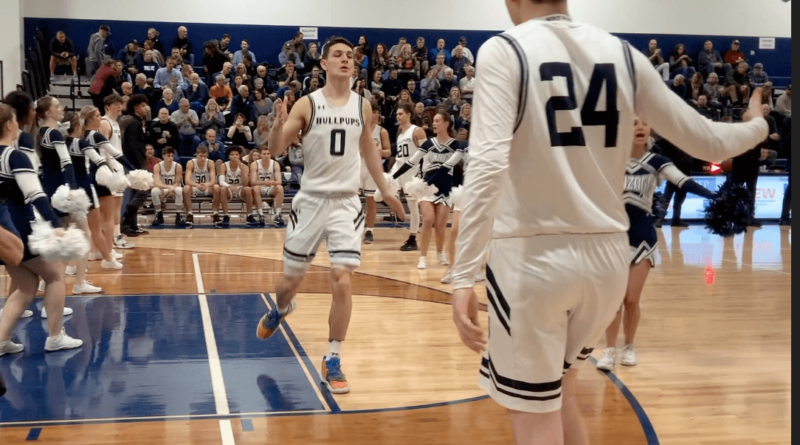 SPOKANE — The Gonzaga Prep boys basketball team cruised to a 69-45 victory over Richland in the opening round of the 2020 Class 4A District 8 (GSL/MCC) playoffs Wednesday night.
The Bullpups were led by Hodges Flemming, who scored a game-high 19 points. Three other Bullpups scored in double figures, including Will Reeves (12 points), Liam Lloyd (11), and Aiden Von Buchwaldt (11). Jacob Schuster led Richland in scoring with 11 points on four made field goals.
No. 3 Gonzaga Prep will travel to No. 2 Chiawana on Saturday in a semifinal game, while Richland will host Ferris on Saturday in a loser-out game.
Watch the game highlights: