Scorebook Live's 1B Washington boys basketball Top 10: Odessa, Yakama Tribal hold strong in increasingly solidified top-tier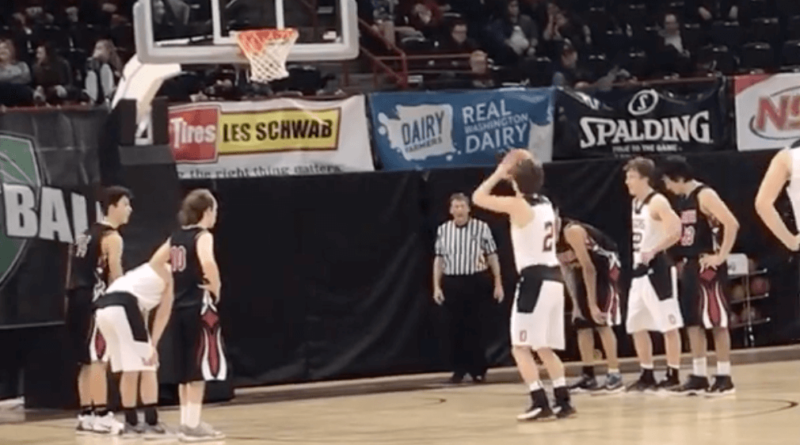 Here are Scorebook Live's Top 10 rankings for Class 1B Washington high school boys basketball for the week of Feb. 2.
Our class-by-class Washington boys basketball coaches polls and rankings are released every Monday throughout the 2019-20 high school boys basketball season, based on results from the prior week. The 1B rankings are compiled by SB Live basketball analyst and former NBA player Dan Dickau and SB Live Washington reporter Andy Buhler.
CLASS 1B BOYS BASKETBALL TOP 10
Rankings for Feb. 2, 2020
Beat Kettle Falls at home, 76-45, then beat Northport (90-18) and Selkirk (74-38) — both on the road.
Defeated Almira-Coulee-Hartline on the road, 62-52, then beat Bickleton (74-40) at home and Trout Lake on the road, 93-43.
Beat Shoreline Christian, 84-14, then lost to Meridian (1A), 60-49 — both at home.
Beat Highland, 48-24, then Wilson Creek, 89-23 — both on the road — then returned home to beat Pateros, 65-57.
Did not play last week.
Beat Colton on the road, 70-21.
Beat Crosspoint at home, 65-46, then beat Seattle Lutheran on the road, then No. 10 Muckleshoot Tribal narrowly at home, 59-57.
Beat Pope John Paul II at home, 50-39, then Pacific Christian Academy on the road, 81-53.
Defeated Wellpinit at home, 83-73.
Busy week for the Kings, who beat Pacific Christian Academy at home, Puget Sound Adventist on the road, Pope John Paul II at home — all blowouts — then lost to No. 8 Evergreen Lutheran on the road, 59-57.