Top 10 Washington high school girls wrestlers to watch heading into postseason, including 2020 Mat Classic
With the 2020 Mat Classic just one month away, Scorebook Live is taking a closer look at the top wrestlers in the state of Washington. Here are the Top 10 girls wrestlers to watch, regardless of classification:
TOP 10 GIRLS WRESTLERS TO WATCH
1. ALLISON BLAINE, Hudson's Bay, sr. (135)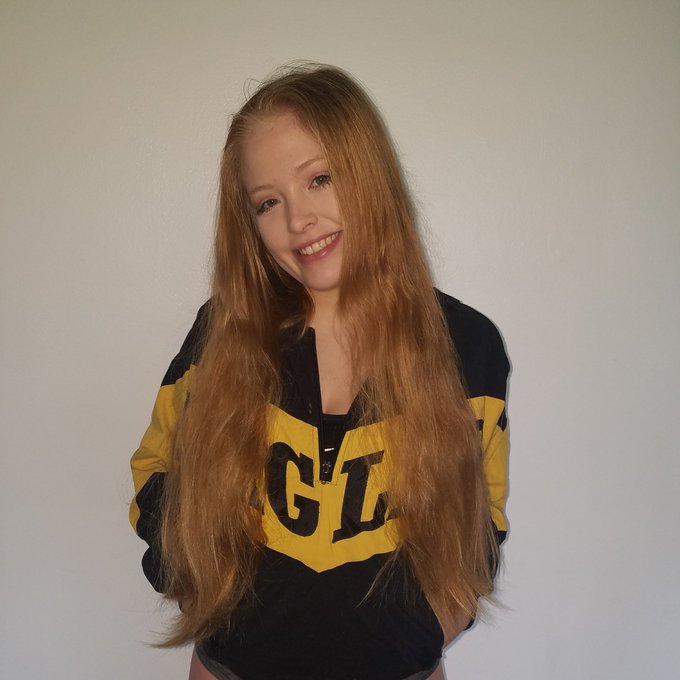 Imagine if this dominant two-time defending state champion wrestled year-round? Blaine just seems to know how to handle herself in any situation.
2. SALYNA SHOTWELL, Rogers of Puyallup, jr. (115)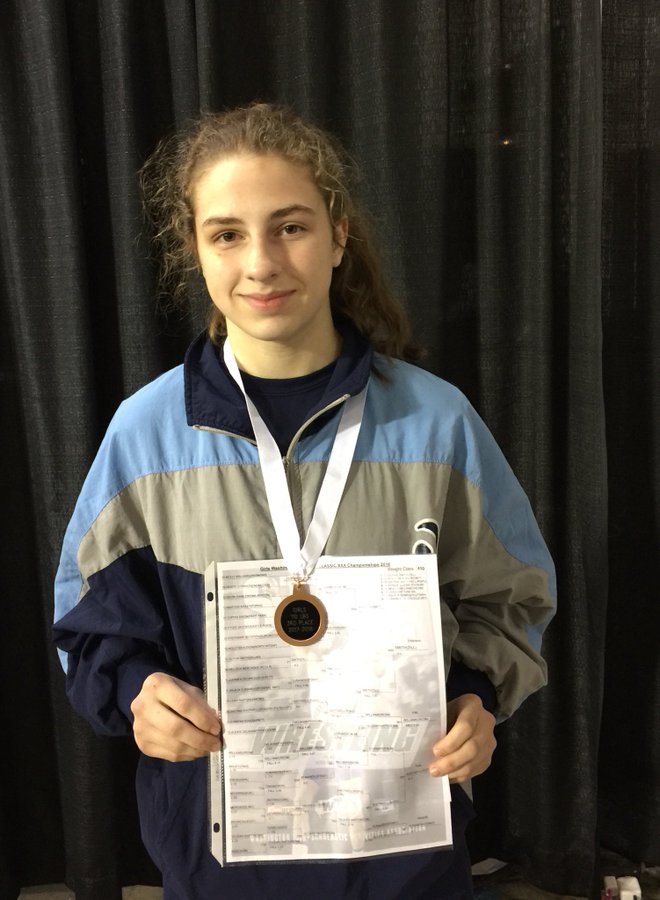 Being technically sound and mentally strong is a tough combination, and Shotwell is that. Broke through to win the 110 state title a year ago.
3. HOLLY BEAUDOIN, North Kitsap, sr. (120)
Beaudoin is tired of being the bridesmaid. The three-time state runner-up makes quick work of opponents with a raid of double-legged takedowns.
4. ISABELLA MORALES, Toppenish, so. (105)
Morales and two-time state champion Taylor Wilson have the state's best rivalry – one the quick-striking sophomore has recently controlled.
5. TAYLOR WILSON, Hanford, jr. (105)
The Tri-Cities top wrestler never takes a day off, and it's that training and work rate that has led to a pair of Mat Classic titles.
6. ALIVIA WHITE, Marysville-Pilchuck, fr. (190)
Looking for the next big thing in Washington? Here she is. The Cadet All-American in freestyle has already defeated state champions at her weight.
7. VIKTORYA TORRES, Granger, sr. (135)
This hulking bantamweight with the scowl on her face has been in the state finals all three seasons, but has not won a Mat Classic title since 2017.
8. OFA HE LOTU TUIFUA, Kent-Meridian, jr. (190)
You might not want to find her in a dark alley. The two-time defending 190 champion has an intimidating, aggressive style – and the power to match.
9. EMILY MENDEZ, Othello, sr. (110)
Is this her year? A flashy thrower who excels on her feet, Mendez is a three-time state placer, including 105 state runner-up as a junior.
10. MOLLY WILLIAMS, Redmond, sr. (115)
Also in search of her first state title, Williams is just too strong and savvy not to be a factor come February. She placed third as a junior at 115.