Top 14 Washington high school boys wrestlers to watch heading into postseason, including 2020 Mat Classic
With the 2020 Mat Classic just one month away, Scorebook Live is taking a closer look at the top wrestlers in the state of Washington. Here are the Top 14 boys wrestlers to watch, regardless of classification:
TOP 14 BOYS WRESTLERS TO WATCH
1. HAIDEN DRURY, Toppenish, sr. (132)
It's not just his insane work rate – this Fresno State signee is always moving forward. Drury won his second Greco-Roman national title last July (132).
2. YUSIEF LILLIE, Tahoma, jr. (120)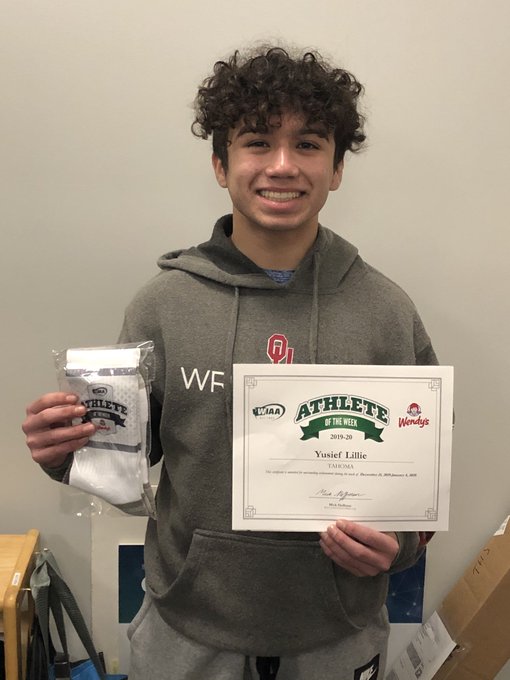 Another multi-state champion with an unreal work rate, Lillie is on pace to become a four-time Mat Classic winner. Reigning Rose City champion.
3. RYAN WHEELER, Curtis, sr. (152)
From a family of wrestlers, Wheeler displays the brawn of a heavyweight, but is quick on his feet like a lightweight. Won 145 title last year in 4A.
4. BRAXTON MIKESELL, Central Valley, sr. (285)
This multi-national freestyle champion is pure power – and the reigning state 285 champion has given a verbal commitment to Utah Valley.
5. AIZAYAH "MAKA" YACAPIN, Curtis, sr. (126)
If it weren't for two injury-filled seasons, this smooth Stanford signee would be higher on the list. Vying for a third consecutive Mat Classic in February.
6. ISAIAH PEREZ, Othello, sr. (285)
The way he can do the splits, it is easy to see Perez is a big athlete who wrestles. The two-time state 285 champion signed with BYU for football.
7. GAGE COOK, Granger, so. (220)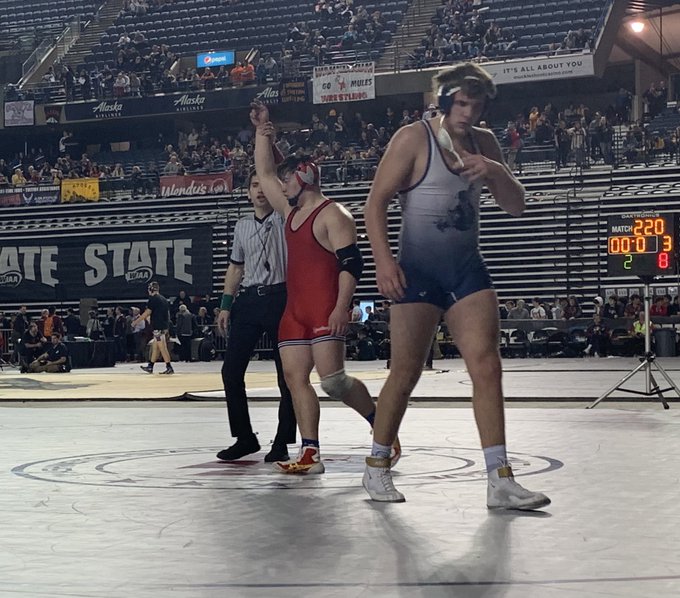 Cook is a quick riser. He followed up his first Mat Classic title as a ninth grader by winning a Cadet Greco-Roman national title in July.
8. ISAIAH ANDERSON, Chiawana, so. (195)
No program in the state boast Chiawana's depth – and Anderson is the best of the bunch. Demolishes opponents with his head-and-arm throw.
9. THOR MICHAELSON, Bremerton, fr. (138)
Here's a ninth-grade mat rat with an unlimited ceiling. Michaelson was a two-time gold-medalist at the 2019 Pan American Under-15 championships.
10. AMADEO FLORES-PIMENTAL, Selah, sr. (220)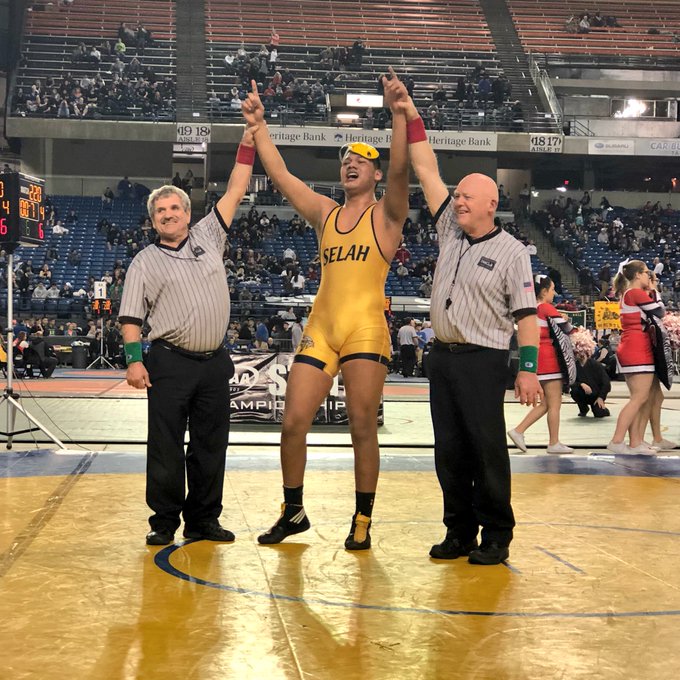 Some guys ease into a match. Not the always-attacking Flores-Pimental, who is a three-sport standout gunning for a third Mat Classic title in February.
11. KY HANEY, Mount Spokane, jr. (145)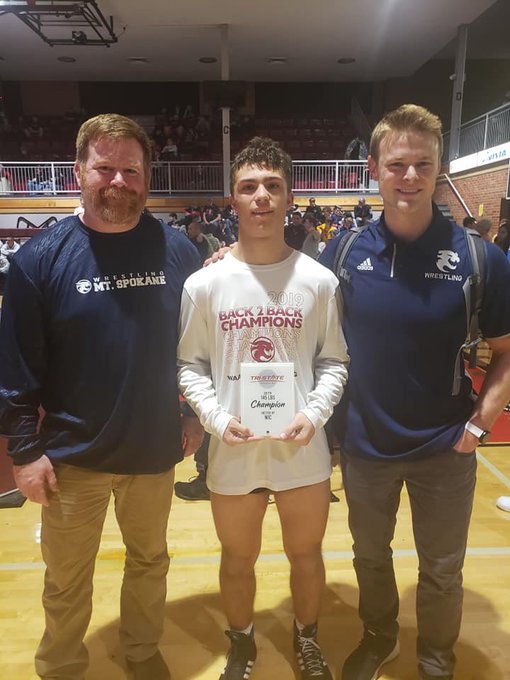 The wrestling world isn't right if a Haney isn't dominating in Spokane. The Tri-State winner knows how to win close matches against top competition.
12. HORACIO GODINEZ, Toppenish, so. (113)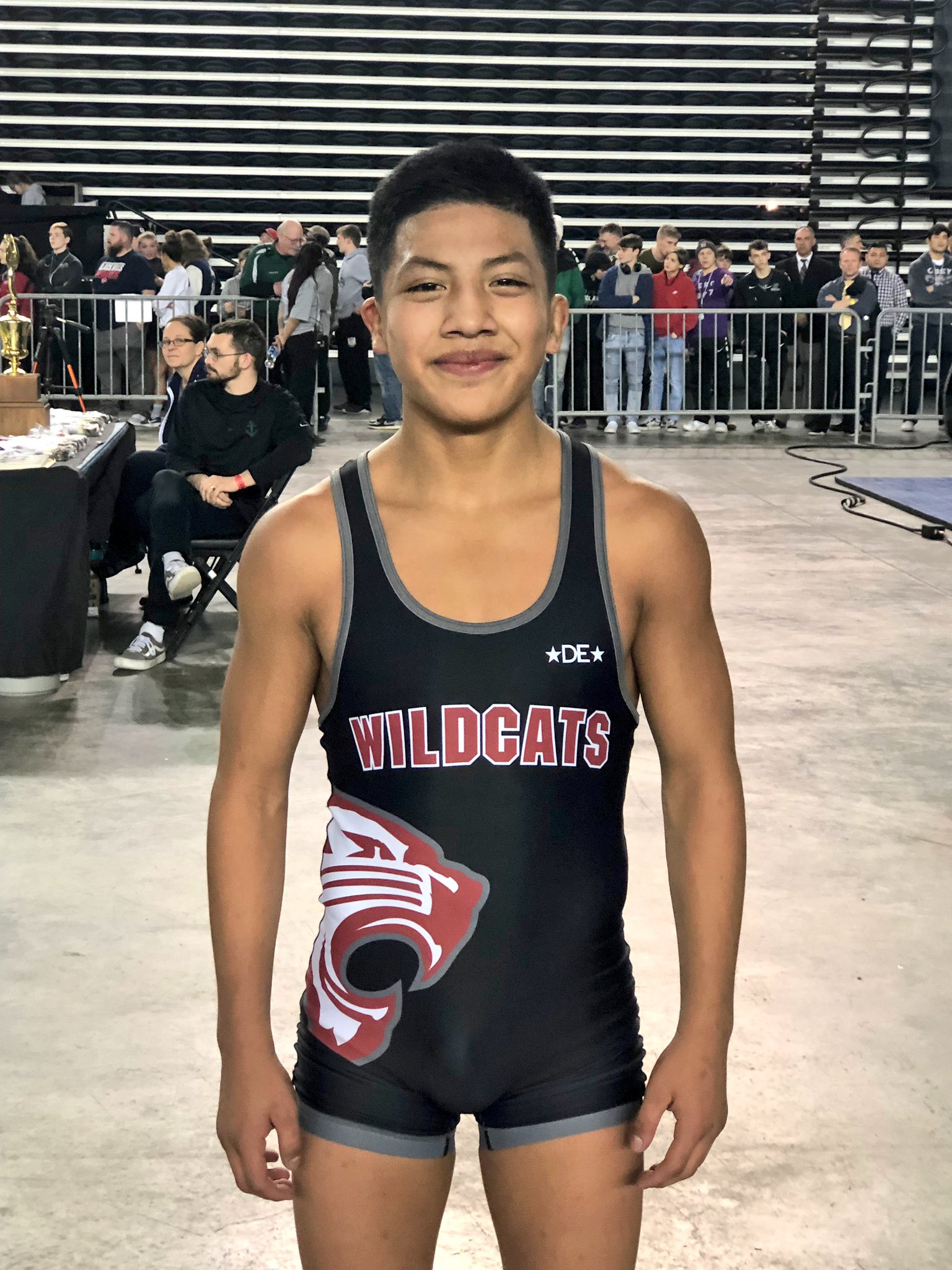 Much like his higher-profile Toppenish teammate, Godinez showcases an ungodly work rate to go along with his ability to strike from all angles.
13. KENNDYL MOBLEY, North Central, so. (120)
A Cadet Greco-Roman national champion, Mobley's maximum-effort style and lanky gait give opponents fits. He is a two-time Tri-State champion.
14. KYLE BROSIUS, Union, sr. (170)
The ultimate blue-collar grinder who never gets out of position, Brosius has snatched the "best in Vancouver" tag from Camas' Gideon Malychewski.