3A boys basketball: South Sound Conference midseason overview, predictions, top players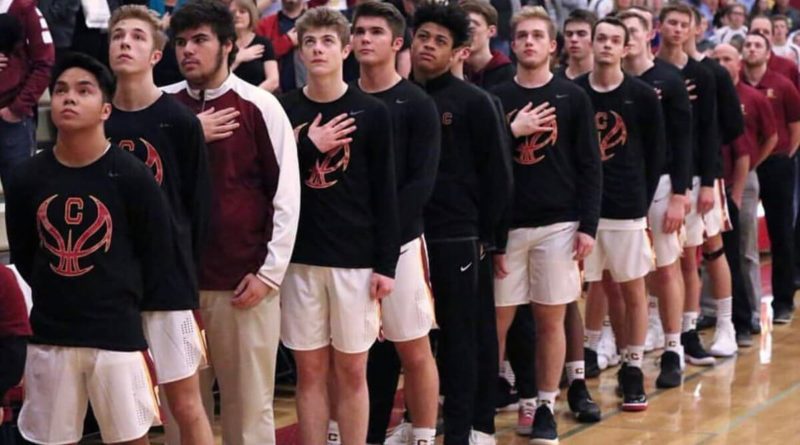 We're taking an inside look at the top teams, best players, emerging X-factors and projected finish for each Class 3A boys basketball league around the state of Washington.
Here is a look at the 3A South Sound Conference:
TOP TEAM
The SSC crown is up for grabs. For the first part of the season, and first five games of league play, Gig Harbor looked like the team to beat in the SSC. But the Tides have dropped their last two by wide margins, and four teams — Capital, Central Kitsap, Shelton and Peninsula — are within striking distance.
PLAYER TO WATCH
Colby White, Central Kitsap: A dynamic point guard who stands at 5-8 and plays like he's much taller. White, a first team all-SSC selection as a junior, is averaging nearly 20 points per game and pitches in across the board, rebounding, passing and forcing turnovers.
KEEP AN EYE OUT FOR
Don't consider the Tides out. The well-rounded group is hitting the road for much of the second half of SSC play, and with a few wins, could reclaim the top spot in the SSC.
PREDICTED LEAGUE ORDER OF FINISH