Scorebook Live's 1B Washington boys basketball Top 10 rankings: Odessa No. 1 in first 2020 rankings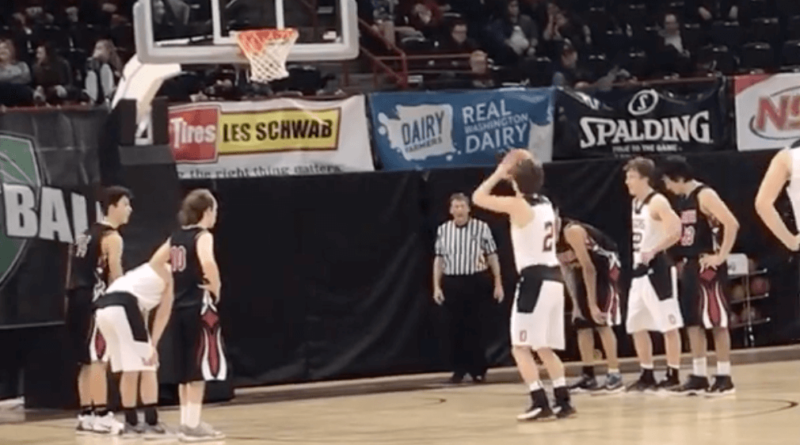 Here are Scorebook Live's Top 10 rankings for Class 1B Washington high school boys basketball for the week of Jan. 6.
Our class-by-class Washington boys basketball coaches polls and rankings are released every Monday throughout the 2019-20 high school boys basketball season. The 1B rankings are compiled by SB Live basketball analyst and former NBA player Dan Dickau and SB Live Washington reporter Andy Buhler.
CLASS 1B BOYS BASKETBALL TOP 10
Rankings for Jan. 6, 2020
Picked up wins over Asotin and Lakeside (Nine Mile Falls).
Lost to No. 8 1A team La Salle, then strung together four straight wins over Toutle Lake, Bellevue Christian, Cusick and Wellpenit.
Lost to 3A Stanwood, then beat University Prep, Grace Academy and Chief Kitsap Academy — all handily.
Defeated Lyle, 92-14, then beat Trout Lake on the road, 85-34.
Picked up blowout wins over Cedar Park Christian and Crescent in the Mount Vernon Christian Holiday Tournament.
Beat Curlew roundly, lost to Wahkiakum (2B) on the road by five and beat St. John-Endicott/LaCrosse, 74-43.
Took lopsided losses to Medical Lake and Lakeland (Idaho) before rebounding with a 63-25 win over Entiat.
Lost to No. 2 Yakama Tribal at home, 72-63.
Lost to Vashon Island in the Cascade Holiday Classic, 48-31, then rebounded with wins over Manson (63-56) and Walla Walla Valley Academy (77-59).
Beat Reardan and Inchelium before losing to Colfax (2B) and Prescott (1B).