Scorebook Live's week seven Washington 3A football coaches poll: O'Dea holds unanimous No. 1; Kennewick, Kamiakin move up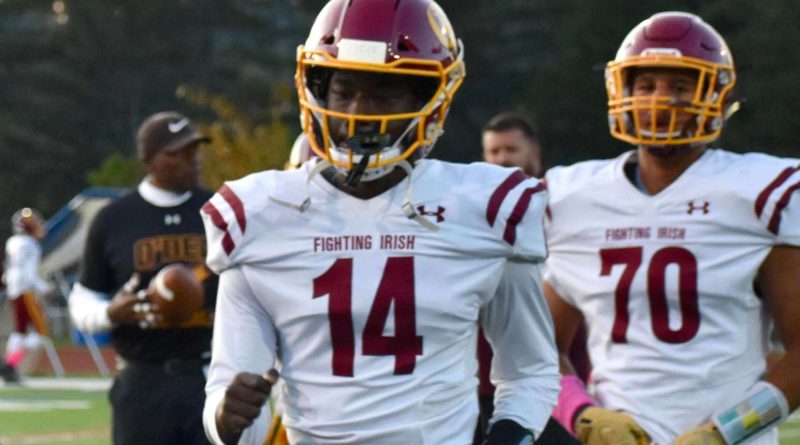 During the 2019 high school football season Scorebook Live Washington will put out a weekly coaches poll for 3A teams. The poll is comprised of 3A coaches from around the state.
Points are awarded on a 10-9-8-7-6-5-4-3-2-1 basis, and this week's voter roll consisted of 10 voters.
PAST RESULTS: WEEK 6 | WEEK 5 | WEEK 4 | WEEK 3 |WEEK 2 | WEEK 1
This week, Kennewick, which holds a lopsided win over No. 8 Kamiakin jumped to No. 7 after Mountain View dropped out with a week seven loss. Undefeated Marysville-Pilchuck debuted in the poll at No. 10.
Here is the 3A football coaches poll for the week of October 21, 2019:
Also received votes: Peninsula 10, Garfield 7, Mountain View 6, Arlington 3, Prairie 1.