Watch: Hockinson three-star receiver Sawyer Racanelli, Washington commit, talks ACL recovery, newfound role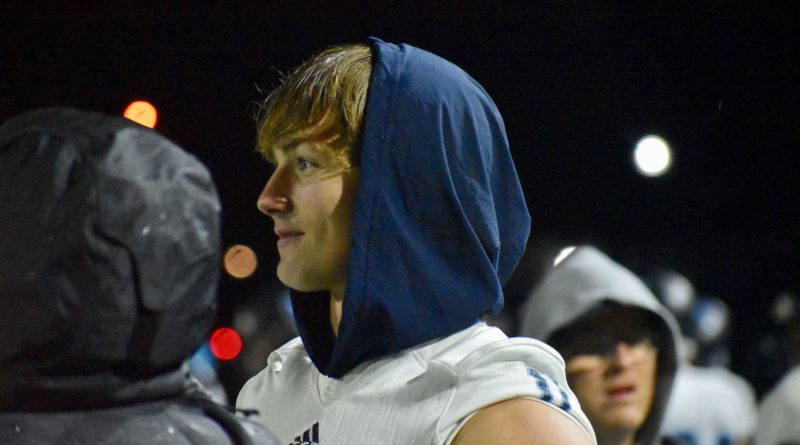 Sawyer Racanelli rides is bike to school, works out four days a week and, according to Hockinson coach Rick Steele, has a perfect attendance when it comes to practice and all football-related activities.
On Friday night, after Hockinson's 21-14 win over Kelso, he led the team in a group prayer in the corner of the endzone.
Three months removed from undergoing surgery to repair a torn Anterior Cruciate Ligament, Racanelli has embraced his recovery and rehab.
Through it all, Racanelli talked about University of Washington's supportive role. He said head coach Chris Peterson texts him well wishes before each game, and he's in regular contact with receivers coach Junior Adams.
Watch Racanelli discuss his senior season on the sidelines, his leadership role on team focused on making another 2A playoff run and his excitement for Montlake: