Photos: Prairie football improves to 5-0 with 38-22 win over Kelso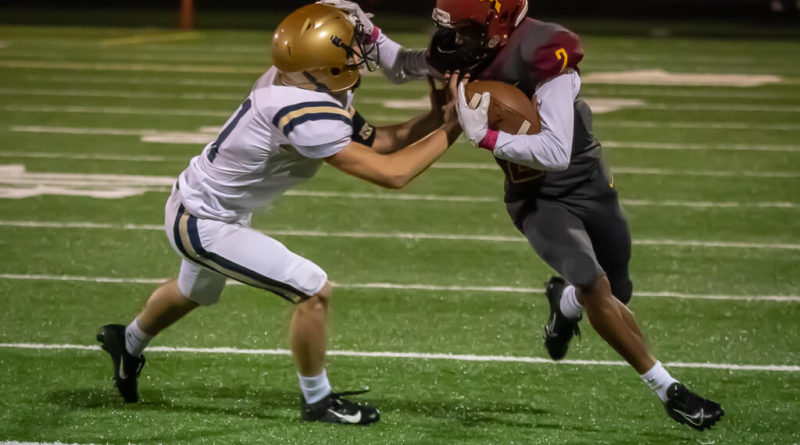 The Prairie High School football team improved to 5-0 for the first time since 1984 with a 38-22 victory over Kelso in a 3A Greater St. Helens League matchup Friday night.
Prairie quarterback AJ Dixson iced the game with a 58-yard touchdown run with under 3:30 to play in the fourth quarter. It was Dixson's second touchdown run of the game.
Prairie led 30-7 at halftime, but Kelso (4-1) climbed back into the game and cut the deficit to 30-22 on a 69-yard scoring play by Josh Webb with just under 10 minutes left in the game.
Here are photos from the game:
(All photos by Bobby P Media)