Anton Watson: Photos, highlights of Gonzaga Prep star and Gonzaga Bulldogs basketball commit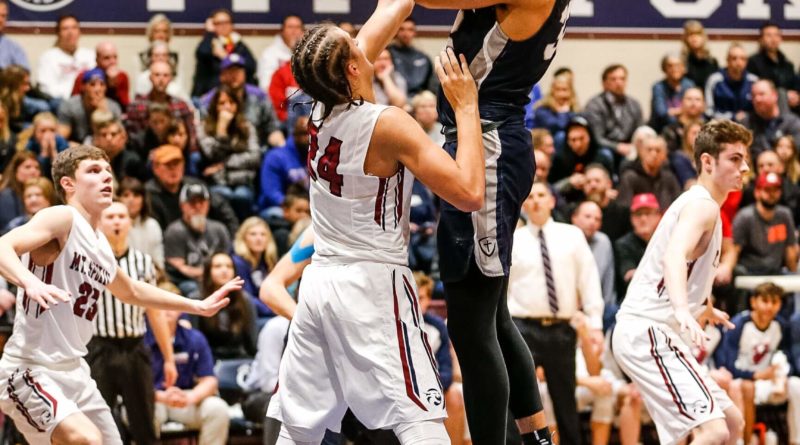 Gonzaga Prep star Anton Watson has already cemented his place as one of the best players in the history of the Greater Spokane League. And if he leads the Bullpups to back-to-back 4A WIAA state championships, he could hear his name mentioned as one of the best players in Washington high school basketball history.
Watson, who will play for the Gonzaga Bulldogs next season, is averaging more than 21 points per game and has Gonzaga Prep in position to get to the Tacoma Dome for the fourth straight season. He scored 30 points to lead the Bullpups (19-2) to a 68-49 win over Walla Walla in their District 8 4A tournament opener. Gonzaga Prep will play University on Tuesday at 5 p.m in a District 8 semifinal.
Here's a look at photos and highlights of Watson from the 2018-19 season.
(Video by Ryan Slider)