Preseason COVID cases cause La Grande to cancel season opener; Pendleton gets Southridge as replacement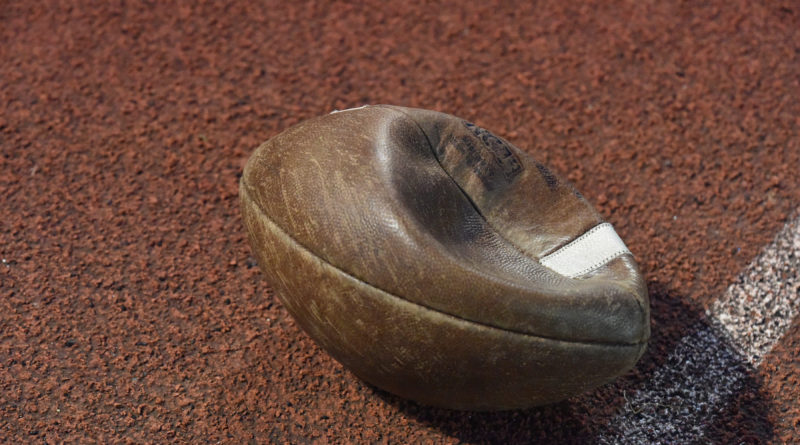 By René Ferrán | Photo by Rockne Andrew Roll
The La Grande football team has canceled its season opener against Pendleton as a precaution after several players contracted the virus just before camp started.
La Grande athletic director Darren Goodman informed Pendleton AD Mike Somnis of the decision last week. The Buckaroos were able to pick up Southridge as a replacement for Week 1. The Skyhawks were in search of an opponent after Thurston had to suspend football activities because of its own COVID-19 situation.
Goodman told the La Grande Observer that the school wants to bring the involved players back properly after recovering from the virus.
"There are OSAA rules with players having so many practices in pads and such," Goodman said. "We didn't want to put people in situations they weren't ready for."
Tigers coach Rich McIlmoil said most of the players have recovered from the illness but would not have the requisite practices in time for the game, which was scheduled for Thursday.
"Most of them are healthy. It's about getting them to that point where they can play full speed now," McIlmoil said.
La Grande is now scheduled to open its season at McLoughlin in a Greater Oregon 4A/3A League matchup Friday, Sept. 10.