New coach Bob Boback brings winning pedigree to Crook County girls basketball program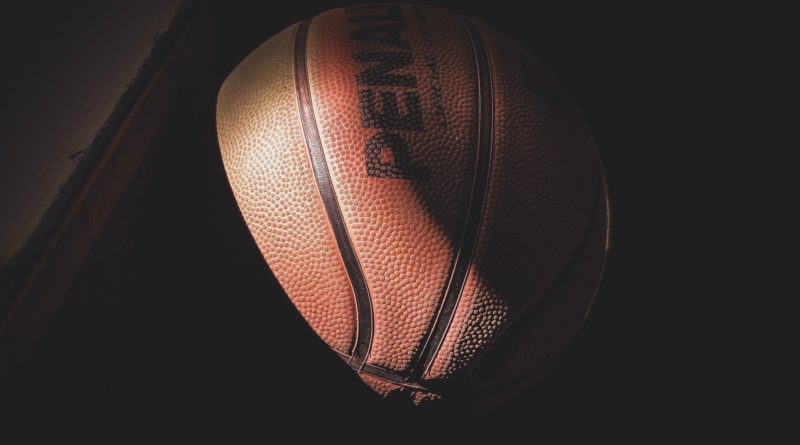 By René Ferrán
SBLive Oregon is breaking down more than 100 Oregon high school basketball teams. Here's our look at the Crook County Cowgirls girls of the Class 5A Intermountain Conference.
HEAD COACH
Bob Boback, first season
2019-20 AT A GLANCE
Overall record: 6-15
League record: 4-6 (fourth in Intermountain)
Playoffs: None
ALL-LEAGUE PLAYERS DEPARTED
None
PLAYERS TO WATCH
P Liz Barker, Sr., 5-11
Barker was an all-IMC honorable mention selection as a junior and is a standout three-sport athlete, having just completed softball season after shining on the volleyball court, making the all-IMC team for a second time. She also is a star in the classroom, recently receiving a $200,000 nursing scholarship from the Naval Reserve Officer Training Corps — one of only 12 recipients nationally — to attend Rutgers University. "Liz is very athletic and a great rebounder," Boback said. "We hope her transition from softball doesn't take long."
G Dallas Hutchins, Sr., 5-6
Hutchins, like Barker, is coming off a successful season in another sport, having won the triple jump at the Class 5A track and field championship meet. "She hasn't really practiced yet, so we will see when she is ready," Boback said late last month. She is a third-year varsity player who earned all-IMC honorable mention last season and will provide a veteran presence in the backcourt.
G Teagan Freeman, Sr., 5-5
Freeman also has played varsity for three seasons and will play a key role for the Cowgirls this spring. "Teagan can shoot and handle the ball," Boback said.
OUTLOOK
Boback's route to Prineville and taking over for Heidi Lea was certainly an unusual one. He coached at Gig Harbor for 17 seasons, winning 240 games and making five state tournament appearances with the Tides. After retiring as coach in 2015 and from a long career as a waterfront Teamster on the Tacoma docks, he moved to Central Oregon to be closer to his daughter's family.
He understands the challenge that lies ahead of him. Lea went 16-71 in four seasons, the latest coach to struggle in Prineville. The Cowgirls' last playoff appearance came in 2012, their only winning season in the past decade.
He has three seniors to provide veteran leadership this spring, while the rest of the varsity roster consists of five juniors and three sophomores who he'll mix and match to find what he hopes is a winning combination for 2021-22.
COACH SAID
"I'm new, and last year doesn't matter to me. Every spot is a competition. We have 11 girls who can contribute. I just need to see what they can do and how they can adjust to my system. A big goal would be to run our league. To do this, we need to stay healthy and believe in 'team.'" — Bob Boback