Sandy boys basketball starts fresh with first-year coach Brock Mueller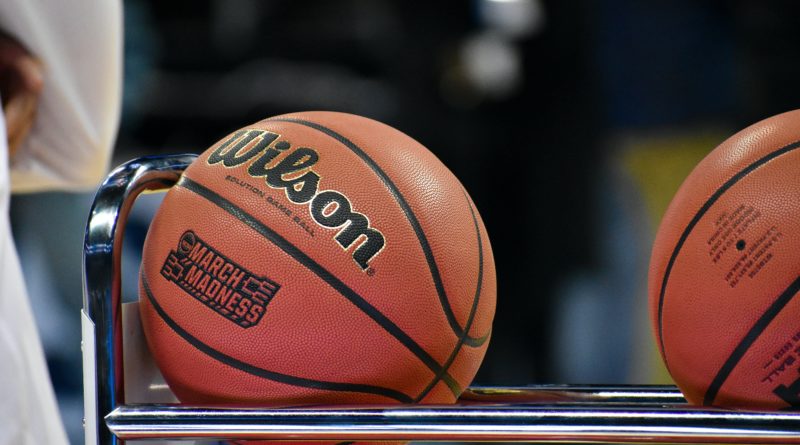 By Dave Ball
Over the next two weeks, SBLive Oregon will break down more than 100 Oregon high school basketball teams. Here's our look at the Sandy Pioneers boys of the Class 6A Mt. Hood Conference.
HEAD COACH
Brock Mueller, first season
2019-20 AT A GLANCE
Overall record: 12-14
Conference record: 5-9 (sixth in MHC)
Playoffs: Lost to Jefferson in first round
ALL-CONFERENCE PLAYERS DEPARTED
G Pierce Roeder, first team
W Kaleb Hubbard, honorable mention (Clark College)
G Colby Carson, honorable mention
PLAYERS TO WATCH
C Tanner Brewster, 6-5, sr.
Brewster, the quarterback of the football team and a standout thrower in track and field, will anchor the paint for the Pioneers. He is the team's top returning scorer after putting up 11.9 points per game last season. "Basically, he can do it all — dribble, shoot, post-up," Mueller said.
G Landen Weathers, 5-10, sr.
"He's a fast, scrappy player who can shoot the ball really well," Mueller said.
W Spencer Brozstek, 6-2, jr.
"He's an all-around solid player. He defends, he rebounds, and he can shoot the ball," Mueller said.
OUTLOOK
The Pioneers graduated their longtime 1-2 scoring punch in Pierce Roeder and Kaleb Hubbard, and head coach Jason Maki returned to his alma mater in Montana last summer.
That leaves a fresh start for first-year coach Brock Mueller, who moves up the Pioneers ladder after serving as the program's freshman coach the past two seasons. He is a physical education teacher at Sandy Grade School.
"It's hard to lose scoring like that, but we'll play team basketball, be patient, make the defense work and use our teammates to find the best shot," Mueller said.
COACH SAID
"It's been crazy just figuring out if we're going to have a season. Everything has been up in the air, but we are thankful to be able to have some sort of season ahead." — Brock Mueller