Brett Vernon emphasizes defense in 1st season leading Aloha boys basketball program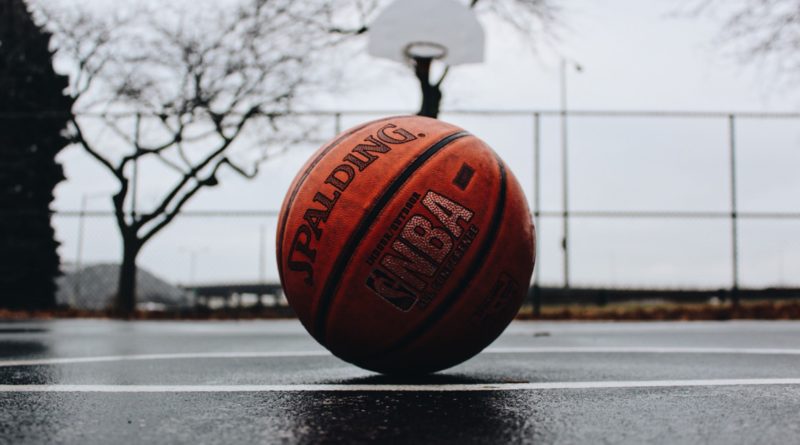 By René Ferrán
Over the next two weeks, SBLive Oregon will break down more than 100 Oregon high school basketball teams. Here's our look at the Aloha Warriors boys of the Class 6A Metro League.
HEAD COACH
Brett Vernon, first season at Aloha (57-43 overall)
2019-20 AT A GLANCE
Overall record: 10-14
League record: 1-11, tied for sixth in Metro
Playoffs: None
ALL-LEAGUE PLAYERS DEPARTED
None
PLAYERS TO WATCH
C Sidney Jones, Jr., 6-5
Jones moved from a bench stalwart to begin last season into a starting role by season's end. "Sidney does a good job of scoring in the paint but can also stretch the defense and knock down a shot if left open," Vernon said.
F Anthony Gayhart, Sr., 6-2
Gayhart started most of last season, and his versatility is one of his strongest attributes — he can play any of the five positions on the court. "He's a very solid passer and efficient offensive player," Vernon said. "Anthony being able to guard multiple positions will also really help us this year."
G Tanner Volk, Sr., 6-1
Volk is headed to Central Washington to play football after graduation, but after missing his junior season because of an injury, he's back for one final go. "Tanner will be a great two-way player who will contribute on both ends of the court," Vernon said.
G AJ Prado Tapia, Sr., 5-10
Prado Tapia swung between JV and varsity last season but should lock down the point guard position this spring. "AJ is a plus passer with a high basketball IQ and will really help us this year," Vernon said.
G Kenta Truong, Sr., 5-11
Truong also swung between the JV and varsity last season. Vernon described him as a "3-and-D player who shoots the ball pretty well from beyond the arc."
F Yusuf Robinson, Jr., 6-2
Robinson's sophomore season was derailed by a midseason injury, and Vernon can't wait to see what Robinson produces in the short spring season. "He has a great opportunity to help us out a lot," Vernon said. "He has a soft touch on his jump shot and will be able to guard multiple positions."
OUTLOOK
Vernon got a first-hand look at his new charges twice last season as an assistant coach at Westview (he coached the JV2 team). He joined the Wildcats after four seasons coaching at Class 1A C.S. Lewis Academy in Newberg.
He's ready to roll up his sleeves with a program that hasn't posted a winning season since 2005-06 or qualified for the playoffs since 2015.
Vernon plans this season to focus on the defensive side of the ball and letting the defense fuel the offense. He believes with players such as Gayhart, Robinson and Truong, he has the personnel to run different defensive schemes, while on offense, he might run the dribble-drive schemes he used at C.S. Lewis while sprinkling in some traditional motion principles.
COACH SAID
"Goals and predictions are so tough this year. With such a limited season and gym time, it is going to be tough to predict things. I know how tough the Metro League can be, and I think it's going to be very competitive from top to bottom." — Brett Vernon