Nate Garcia runs for 240 yards, 2 TDs in West Salem's win over McNary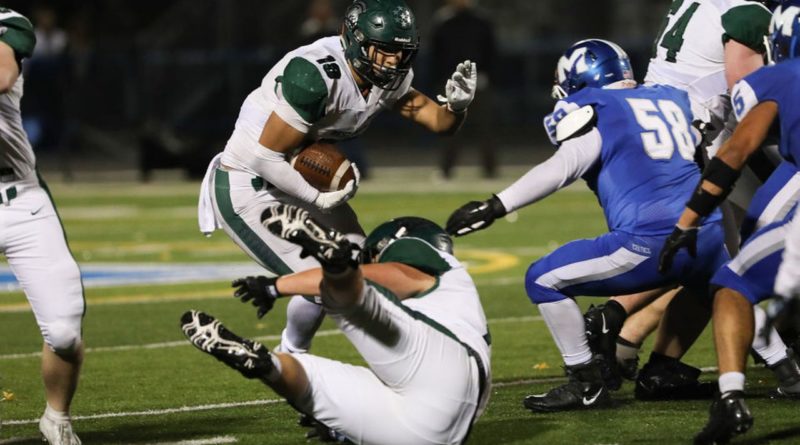 West Salem 28, McNary 20: Nate Garcia rushed for 240 yards and two touchdowns and the Titans (4-0) kept the visiting Celtics (2-2) of Keizer at bay. 
The Titans' Jackson Lowery passed for touchdowns to Jack Bennett and John Kenny, who had two pass break-ups on defense.
Tyler Copeland had seven catches for 95 yards and a hard-earned first-half touchdown for the Celtics. On his scoring reception, Copeland caught the ball on a slant pattern and dragged two would-be tacklers several yards before breaking free for a 35-yard score.
Coleman Young had three tackles for loss and a sack for McNary.
Photo by Amanda Loman
Earlier: