Wilsonville shakes off rust, pulls away from Scappoose behind Chase Hix's 4 TD passes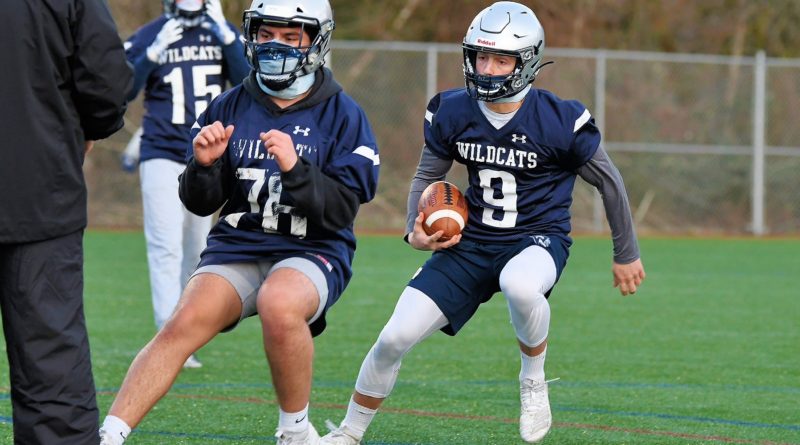 Wilsonville 34, Scappoose 15: Friday's season opener matched two of Class 5A's most prolific offenses, but you wouldn't have known it from the halftime score: 6-2, in favor of Wilsonville.
Things picked up offensively after intermission, with Chase Hix finishing with four touchdown passes in the Wildcats' victory in Wilsonville.
"We had to shake off some first-half rust," Wilsonville coach Adam Guenther said in a text message.
Logan Johnson caught two touchdown passes from Luke McNabb, and Colin Stoddard (interception) and Trey Dieringer (blocked punt for a safety) made key plays for Scappoose on defense.
Deacon Smith and D'Angelo Macedo-Becker led Scappoose's running game.
Wilsonville's Justin Slothower had two touchdown catches, and Payton Dart and Josh McKenzie had one apiece. Joey Friedman was 2 for 2 on field goal tries and made all four extra-point kicks.
Wilsonville's Chad Overholt, Colby Guenther, Jake Moore and Aaron Wilcox stood out in a defensive effort that Adam Guenther labeled great.
Earlier: