LELAND, NC - North Brunswick's Malakhi Daniels led all scorers with 22 points as the Scorpions beat Hoggard Vikings 51-40 in a game at Leland, NC.
Daniels' points came on 8 field goals and 6 of 9 free throws during the game.
Parker Crittenden added 18. Hoggard fell to 2-1 overall while North Brunswick improved their record to 1-0.
Player of the game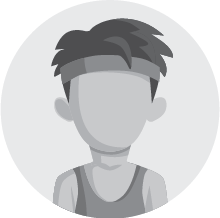 Hoggard's next game is scheduled to be played at Wilmington, NC on Tuesday Jan. 26 versus E.A. Laney. North Brunswick will travel to Wilmington, NC on Friday Jan. 29 to play Hoggard.