Idaho 1A Div. I and II Preseason Football Top 5 Rankings: Raft River, Dietrich start 2021 as 8-man favorites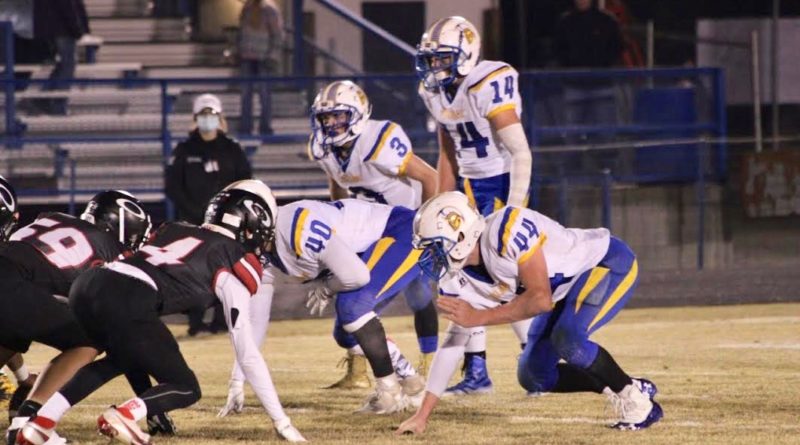 SBLive Idaho is previewing the top football teams and players in the state ahead of the 2021 high school football season.
Here are SBLive's Class 1A Division I and II preseason Top 5 high school football rankings for 2021. The rankings were compiled by SBLive Idaho correspondent Brandon Walton.
__
CLASS 1A TOP 5 (Div. 1)
2020 record: 9-2
Reigning state runner-up lost 2,000-yard rusher Ethan Bernard, but has all-state RB Thaine Loughmiller to lead backfield.
2020 record: 11-1
Defending state champion has to replace nine all-state seniors, but roster still formidable, led by blue-chip LB Dace Jones.
2020 record: 7-1
This hard-luck team easily could have won it all, and might have classification's top two-way player in RB/LB Brody Hasselstrom.
2020 record: 7-3
For the most part, the Lions move up to D2 in 2020 was a success, reaching the semifinals. WR/DB Clay Silva is a two-way terror.
2020 record: 7-1
What a rebound for the Pirates, who shed three consecutive losing seasons by winning 1A WIC title and going to quarterfinals.
CLASS 1A TOP 5 (Div. 2)
2020 record: 11-0
After the Blue Devils won their first state title in 68 years, now can they defend? They have two all-state WRs in Jett Shaw and Cody Power.
2020 record: 8-1
It probably did not set well this offseason losing big lead in state title game to Dietrich, but key pieces return, led by RB/LB Conner Simpson.
2020 record: 8-2
This co-op team with St. Regis (Mont.) lost to Dietrich in the state semifinals. Defense still good with LD Luke Trogden and LB Adam Ball..
2020 record: 6-2
One day, the Tigers are bound to get back over the hump. They've lost in the final four the past three years, but QB Ty Keopp is back.
2020 record: 5-3
Fresh off their first playoff win since 2017, the Warriors feature one of the top all-phases players at this level in QB/DB/P Jrew Plocher.
(Featured photo courtesy of Rhodee Bedke/Raft River athletics)