The Iso with Dan Dickau: ESPN's Myron Medcalf forecasts NCAA Tournament logistics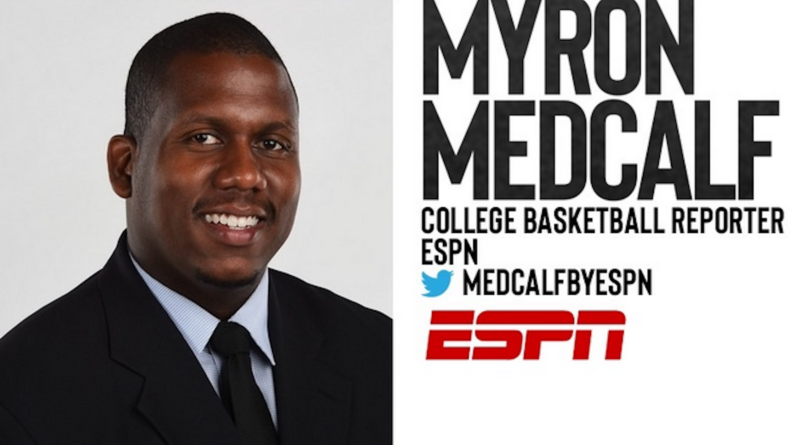 ESPN college basketball insider Myron Medcalf joined Monday's episode of The Iso with Dan Dickau to talk about his entry to the world of journalism as a nighttime news reporter for a newspaper, covering college hoops in a pandemic and the best and worst press rows around the country.
The Iso with Dan Dickau is a podcast presented by SBLive Sports and the Bleav Podcast Network, which publishes weekly on Mondays, Wednesdays and Fridays. Dickau, a former Gonzaga All-American, NBA vet-turned basketball analyst interviews experts all corners of the sports world from coaches, front office executives to athletes about untold stories, memories and experiences. This episode was sponsored by Just Live, Kansas City Steaks and Manscaped.
Listen to the episode and subscribe to the podcast below:
How to subscribe?