How the Top 10 teams in Mississippi fared in Week 4 – Sept. 17 scores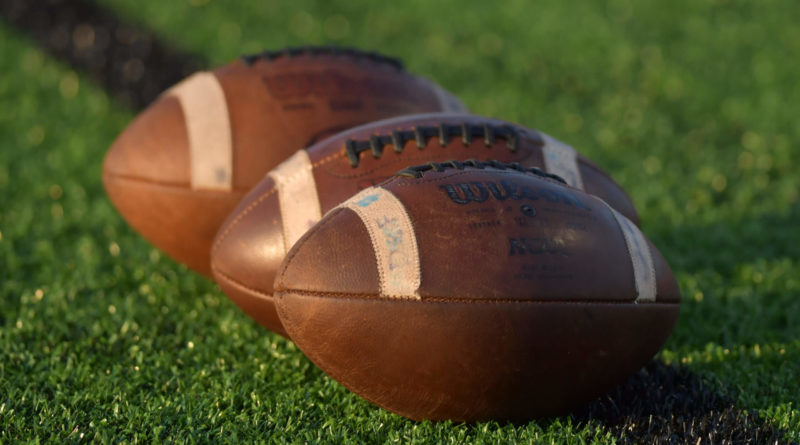 1. Oak Grove (2-1) lost to Greenville Christian 48-41
The Warriors made a run late, but had a final drive stall near midfield and their 15-game winning streak snapped on their home field by a Greenville Christian team that has now beaten Madison-Ridgeland Academy, Jackson Prep and Oak Grove in the same season.
The Jaguars enjoyed a well-deserved night off. The bye week should help them prepare for a Sept. 24 trip to Starkville for the Region-2 opener against the No. 7 Yellow Jackets.
3. Oxford (2-2) lost to Lafayette County 34-23
Lafayette overcame a 16-point deficit, scored 27 unanswered points and shut down their cross town rival en route to a 34-23 victory in the 50th annual Crosstown Classic.
The Greyhounds had a bye on the right week, as four of the other teams in the Power 10 took a loss. Ocean Springs is a team that has passed every test with flying colors. They open Region 4-6A play next week at home against Hancock.
The Green Wave should be well-rested going into their Sept. 24 Region opener against Lafayette, which picked up a huge win over No. 3 Oxford Friday night.
6. South Panola (2-0) beat Clarksdale 24-21
The Tigers didn't look as impressive in their 24-21 over Clarksdale, but a win is a win. They trailed 8-2 before a lightning delay, but regained the lead and got a turnover on downs to preserve the victory. They return to action in their Region 1 opener next week at Hernando.
7. Starkville (2-0) defeated Louisville 28-23
Jordan Mitchell scored the winning touchdown midway through the fourth quarter and the Jackets' defense held on to secure the win over the reigning 4A State Champions. The win sets up a huge game between undefeated teams when the Yellow Jackets welcome No. 2 Madison Central to town next weekend.
Harrison Central enjoyed a night off Friday. They haven't really been tested by a worthy opponent yet, but the Red Rebels have looked explosive in both of their early games. They'll get a chance to prove themselves against a good Pascagoula team at home next week.
9. Picayune (2-0) lost to D'Iberville 27-13
The Maroon Tide cut D'Iberville's lead to 14-13 in the third quarter with a Dante Dowdell touchdown run, but couldn't keep pace with the Warriors late in the game. Picayune still went 3-1 in a four-game non-conference slate that included four teams that will likely still be playing come the playoffs.
10. Louisville (3-1) lost to No. 7 Starkville 28-23
It looked for a while like Louisville might benefit from some of that good, old-fashioned rivalry voodoo, but the Wildcats fell short in an upset bid at No. 7 Starkville. They won't play many teams that will score 28 points on them the rest of the way.