Marquise Fields, Davin Woodhouse ready to bring DeSoto Central back into playoff picture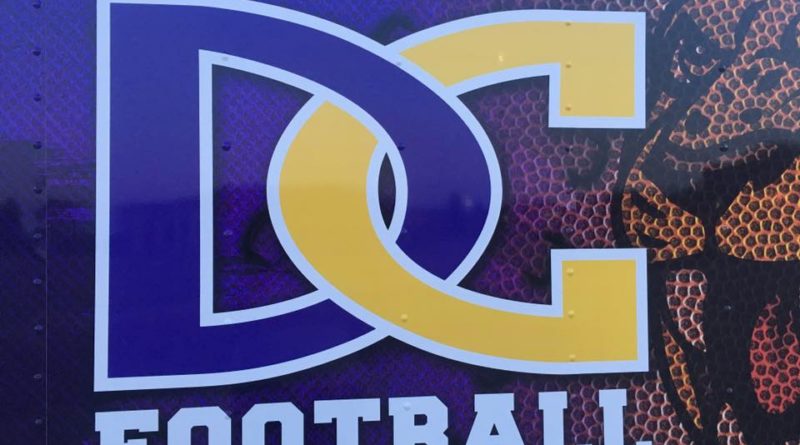 SBLive is previewing the top high school football teams in Mississippi ahead of the fall 2021 season. Here's an inside look at the 2021 DeSoto Central Jaguars.
Head Coach: Shelby Ford (6th year, 20-37 overall)
Last Year: 3-7 overall (1-6 in 6A Region 1), missed the playoffs
Key Players:
2021 Outlook:
DeSoto Central was a team primed to make their first playoff appearance since 2013 headed into last season. However, like most teams, an unprecedented pandemic did them in, perhaps harder than any team in Mississippi.
It started early, with some players opting out of playing before the season. They Jaguars ended up having to forfeit two crucial region games due to numbers, go without their head coach for a stretch and play one game without any available defensive backs. The Jaguars could not catch a break.
"It was tough. We were really excited about what we had going into the year… We really had a complete team," head coach Shelby Ford said.
With all that out of the way, DeSoto Central is looking to turn the page with a squad made up of a mixed bag of experience. The common denominator with this team, however, is their willingness to compete and hang with the best of them. Last season, the Jaguars lost three of their region games by seven points or less. Expect the same type of fight this time around.
"We're senior heavy, but we're sophomore dependent," Ford said. "We've been close, but we're trying to get over the hump. I really like what we have. We're going to find out a lot about this team through the first four weeks."
One of their biggest playmakers, Marquise Fields, will be the guy circled in any opposing defensive staff meetings, with that "it" factor despite his small size. The offensive line in front of him is talented, but will be called upon early to mesh together and control the line of scrimmage. Fortunately for them, their two leaders return in Yahya Rashid and Nathan Watts. Both will be playing their final season in a Jaguar uniform.
Their biggest question mark lies at wide receiver, but the return of guys like R.J. Bell and Ryan Musslewhite on offense should keep them churning for the time being.
Being the defensive-minded coach that he is, Ford will look to Davin Woodhouse to cause havoc on the defensive line, while Atarian Davis tries to do the same at linebacker. Also keep an eye on sophomore Chris Thomas as well. Austin Taylor is also a defensive tackle that has the potential to play both ways.
DeSoto Central will open their 2021 season at home against Senatobia on August 27.