MHSAA 5A baseball playoffs scores, roundup: Saltillo, Center Hill, Pascagoula all moving on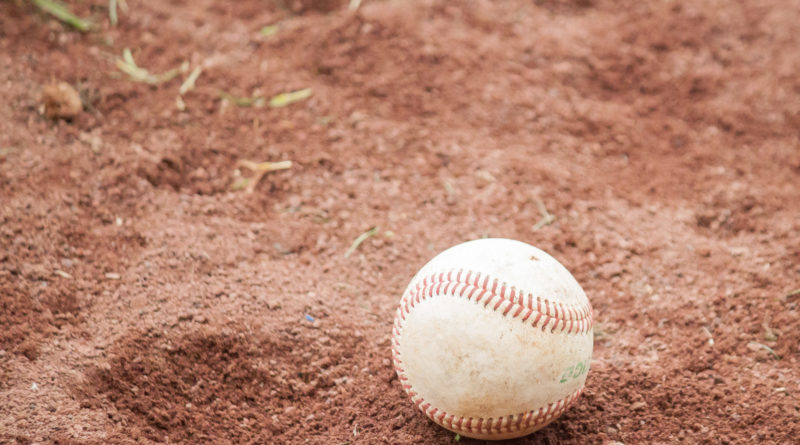 Here's a look at where we stand in the MHSAA 5A baseball playoffs headed into next week.
Byes: Ridgeland, Lafayette, Grenada, Neshoba Central, East Central, West Jones, Natchez, Pearl River Central
Moving on
Saltillo
The Tigers are moving on after beating Callaway 22-0 and 16-0 in a double-header Thursday. Drake Douglas and Ian Dillon combined for a three-inning no-hitter in game one, and Saltillo exploded for 16 runs in the first inning of game two.
The Tigers (18-9) will face Grenada (19-5) in the second round.
Center Hill
The Mustangs beat Vicksburg in back-to-back games Thursday and Friday night.
Collin Clark worked all seven innings in a 3-2 win in game one, giving up one earned run on four hits and a walk with seven strikeouts. Center Hill scored all three runs in the third inning.
The Mustangs ran away with game two in an 11-3 rout. Braxton Miller, Landon Scruggs and Jake Scott all picked up a pair of RBIs and Scruggs went the distance on the mound to get the win.
The Mustangs (8-18) will face Neshoba Central (21-7) in the second round.
Pascagoula
Richie Tillman's Panthers roared into the second round with a 6-1 win over South Jones Thursday and a 16-11 win Friday night.
Brayden Scott got the Panthers off on the right foot with a solid outing in game one. He lasted six innings and gave up just one earned run, despite giving up eight hits and issuing four walks. Houston Johnson homered and Cam Finn picked up three RBIs on two hits.
Everybody hit in the second game, but Sean Smith led the way with a double and three RBIs. The Panthers won despite all five of their pitchers giving up at least two earned runs.
Pascagoula (12-13) will face Natchez (12-9) in the second round.
Long Beach
Forest Hill forfeited its first round playoff matchup, so the Bearcats (13-12) get credit for two 7-0 wins and move on to the second round of the 5A playoffs, where they'll face East Central (15-7)
New Hope
The Trojans whipped Canton in back-to-back games, 12-0 and 17-0 Saturday to clinch the first-round series sweep.
They'll face Lafayette in the second round.
Still undecided
Cleveland Central vs. West Point
(Cleveland Central leads series 1-0)
Nicholas Trotter and Sirr Trotter both drove in runs in the sixth inning to give the Wolves the lead in a 3-2 win in game one. Caleb Carter got the win, striking out 10 batters in 6.1 innings off work.
Game two was pushed to Saturday, then to Monday, due to weather.
Brookhaven vs. Wayne County
(Series tied 1-1)
Brookhaven took game one 7-6 after Darius Robinson knocked in two runs in the sixth inning. Maney Miller got the win, allowing three earned runs in six innings with seven hits, a walk and 10 strikeouts.
Wayne County evened the series with a 5-0 win on the road in game two. Connor Pittman turned in a gem, giving up just three hits and two walks in a complete-game shutout. He struck out 12 batters.
Game three in the series is set for Monday.