MHSAA 2A baseball playoffs scores, roundup: Bogue Chitto pulls the first-round upset; East Union, Taylorsville advance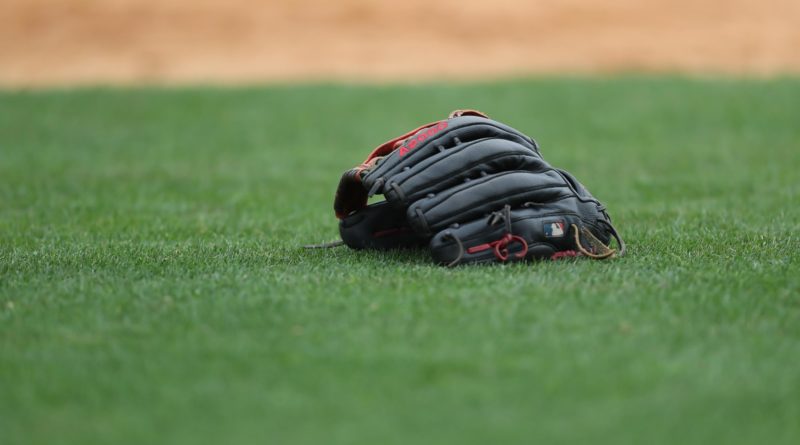 Here's a look at where we stand headed into next week in the MHSAA 2A baseball playoffs.
Moving on
East Union, East Webster, St. Joseph, Eupora, Bruce, Mantachie, Calhoun City, Pisgah, Taylorsville, Scott Central, Mize, Lake, Loyd Star, Enterprise-Clarke, Bogue Chitto, Puckett
Done for the year
Riverside, O'Bannon, Strayhorn, Coahoma County, North Side, Pelahatchie, Palmer, New Site, North Forrest, Enterprise (Brookhaven), St. Patrick, Wesson, Philadelphia, East Marion, Union, Perry Central
What you need to know
We didn't get a whole lot of surprises in the first round in 2A.
The one upset was Bogue Chitto beating Union, but the Yellowjackets (14-13) had cooled off a bit and finished 1-3 in their final four games of the regular season before losing two of three to the Bobcats.
St. Patrick and New Site both forced a decisive game three in their respective series against Mize and Pisgah, but couldn't win the big game to advance.
Puckett's Waylon Sebren had the best outing in the South in Friday's 11-0 win over Perry Central. He struck out 12 batters in five innings of work and only gave up a pair of hits.
Second-round matchups
(Games begin Thursday, May 6)
East Union (22-5) vs. East Webster (18-11)
St. Joseph (16-7) vs. Eupora (18-9)
Bruce (11-15) vs. Mantachie (12-14)
Calhoun City (12-4) vs. Pisgah (18-11)
Taylorsville (20-8) vs. Scott Central (5-11)
Mize (17-11) vs. Lake (21-3)
Loyd Star (16-7) vs. Enterprise-Clarke (17-11)
Bogue Chitto (11-15) vs. Puckett (14-8)