Commondre Cole, West Lauderdale storm past Kosciusko to capture Region 4-4A baseball title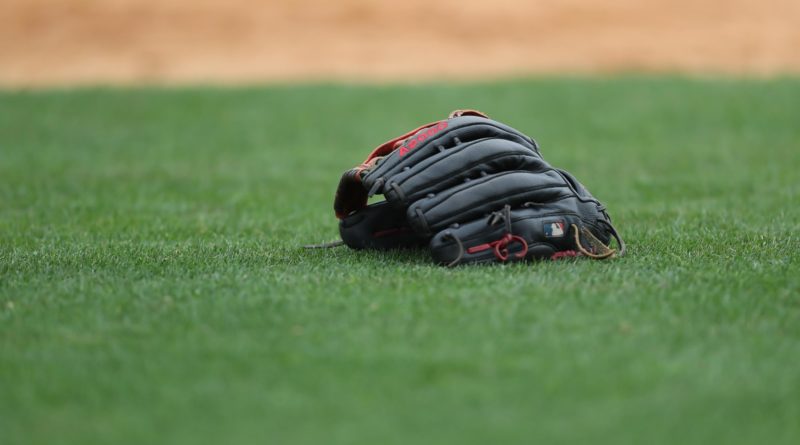 COLLINSVILLE — Another year, another district championship for West Lauderdale.
With the help of two big innings, the Knights got past Kosciusko 8-3 to claim the Region 4-4A baseball championship at Jerry Boatner Field on Friday night.
"Really big win for our guys and I've been proud of the way we've been pitching and swinging the bats lately," said West Lauderdale coach Jason Smith. "One of our goals is to win district and this year we will have home field advantage in the playoffs."
The Knights (18-4) will face New Albany in the first round of the MHSAA Class 4A Baseball playoffs that begin on April 28. Kosciusko (10-7) will be the No. 2 seed out of Region 4-4A and will face North Pontotoc.
West Lauderdale picked up two runs in the bottom of the first on a wild pitch and a double steal to take an early 2-0 lead.
Kosciusko responded with three runs in the top of the second inning on a RBI single by Ty Ramage and a two-run single by Will Carter to take a 3-2 lead.
The Knights responded with three runs in the bottom of the third on a sacrifice fly by Brett Busbea and a two-run home run by Commondre Cole to take a 5-3 lead.
Jackson Parker had a two-run single in the fifth inning to give West Lauderdale a 7-3 lead.
Busbea had a RBI groundout in the sixth to cap the scoring for the Knights.
Dylan Brown (5-0) got the win on the mound, lasting four innings and giving up five hits, three earned runs and three strikeouts.
"We have confidence in our hitters and we've been swinging the bats well lately," Smith said. "Dylan pitched well and got stronger as the game went on."
Parker Ryals (4-2) took the loss for Kosciusko. Ethan Wood had two hits to lead the Whippets.
"We let this one get away from us in the fifth and sixth inning," said Kosciusko coach Derrick Boland. "We made mistakes against a really good team and that cost us."