Northeast Jones holds off Florence rally in key Region 5-4A baseball matchup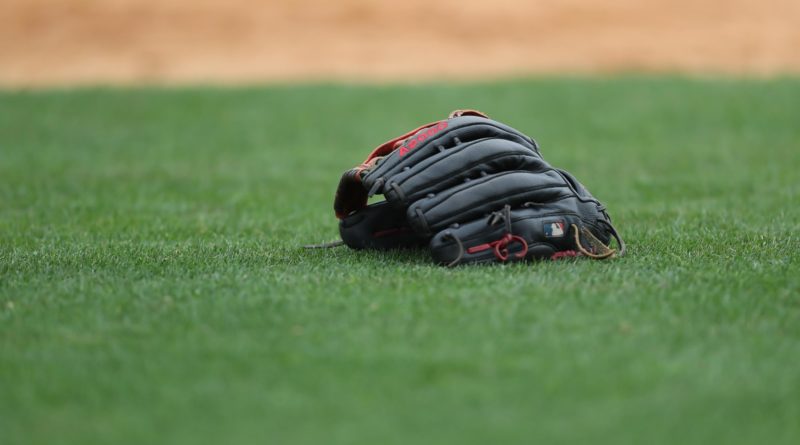 FLORENCE — It wasn't pretty, but Northeast Jones coach Jeremy Parker will take it.
Behind a big third inning, the Tigers held off a late Florence rally to beat the Eagles 11-8 in a key Region 5-4A matchup on Tuesday night.
The two teams meet again in Laurel on Friday night.
"I enjoyed the first five innings. The last two were really stressful," Parker said. "It wasn't the cleanest game we've played. Our pitcher did well and we made three errors behind him and thankfully we had a big lead early because we almost blew it."
Northeast Jones (19-2, 7-0 Region 5-4A) scored six runs in the top of the third inning to take a 6-0 lead highlighted by a two-run Sam Mansell hit.
The Tigers then added on two more runs in the fifth inning and three more in the sixth to extend their lead to 11-0.
Mansell had two hits, including a double, to lead Northeast Jones offensively.
"I was proof that our guys were making contact and getting on base and able to get a couple big stolen bases early," Parker said. "Proud to be sitting here 7-0 with three district games to go. This is a tough place to play. Just glad we got out with a win."
Tiger starter Dalton Tanner (7-0), a Jones College signee, lasted five innings and gave up two hits, walked three and had six strikeouts.
"We're kind of spoiled every time he pitches," Parker said. "He's just so consistent."
Florence scored three runs in the bottom of the sixth without recording a hit to avoid the 10-run rule.
The Eagles scored five runs in the seventh, but Northeast Jones' Ty Herrington got a strikeout and a fly out to end the game.
Cole Smith (3-3) took the loss on the mound for Florence (14-7, 5-2).
"The walks, errors and then we left too many men on base," said Florence coach Josh Anderson. "We didn't take advantage of opportunities."