SBLive Mississippi Baseball Power 10: Oxford, Tupelo move up in rankings after sweeping 3-game regional series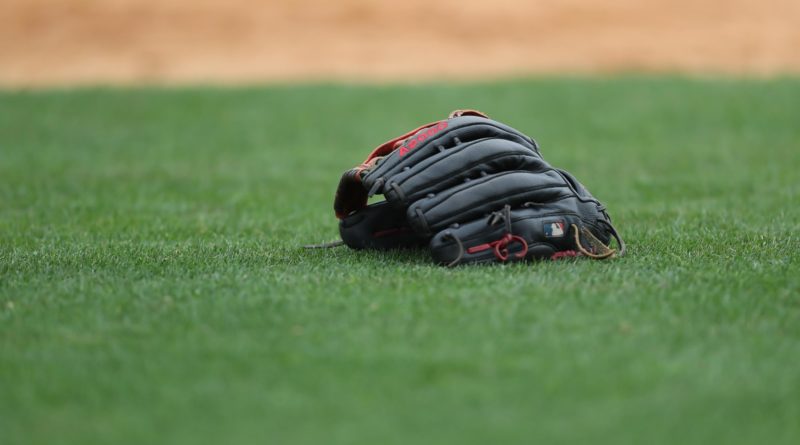 Every week during the 2021 baseball season, SBLive will rank the Top 10 high school baseball teams in the state of Mississippi, regardless of classification.
Here are the SBLive Power 10 baseball rankings for the week of April 5, as compiled by SBLive Sports reporter Tyler Cleveland.
MORE: BASEBALL STANDINGS | SCOREBOARD
—
SBLIVE POWER 10 BASEBALL RANKINGS
1. Madison Central (18-0)
Last week: No. 1
The Jaguars beat the brakes off of Murrah to sweep a three-game series from the Mustangs by a combined score of 54-2. The Jags have produced 231 runs and allowed just 20 through 18 games, and are earning national recognition for their efforts.
2. Oxford (15-2)
Last week: No. 3
The Chargers swept a three-game set from Horn Lake by a combined score of 38-2, invoking the 10-run rule in each game. Oxford hasn't lost since a March 18 trip to Collierville (Tennessee).
3. Jackson Prep (22-3)
Last week: No. 2
The Patriots got the 2-1 series win with crosstown rival MRA thanks to a pitch-count snafu in the series opener. The Patriots struggled against MRA's No. 1 and No. 2 starters, and will need to find a way to get better production against top-notch pitchers down the stretch.
4. DeSoto Central (10-5)
Last week: No. 4
The Jaguars stumbled out of the gate last week, dropping back-to-back games against Lewisburg before salvaging a 9-1 win in the series finale. After starting the season 7-0, DeSoto Central has now dropped five out of their last eight games.
5. Pearl River Central (18-2)
Last week: No. 5
The Blue Devils swept two mid-week games from Hattiesburg, then split a double-header against Poplarville Saturday. They've now won 15 out of 16 and appear to be the team to beat in 5A South.
6. Sumrall (16-2)
Last week: No. 6
The Bobcats swept two games from Greene County — 6-0 and 9-0 — then turned around and beat Magee 9-1 Friday afternoon to go 3-0 last week. If they can win two games against Purvis (9-7) this week and beat Columbia Academy at home on Saturday, they'll match their nine-game winning streak they enjoyed to start the season.
7. MRA (17-7)
Last week: No. 7
MRA coach Allen Pavette said letting pitcher Niko Mazza throw 119 pitches against Jackson Prep in the three-game series opener was his mistake, but even that forfeit loss that cost them the series can't take away from what the Patriots accomplished on the field. They can bounce back this week with a three-game set against Jackson Academy.
8. Tupelo (16-3)
Last week: No. 9
The Golden Wave absolutely rolling after sweeping three games from region foe Olive Branch by a combined score of 34-7 last. But the road doesn't get any easier from here, with three-game series with Lewisburg (11-4) and DeSoto Central (10-5) over the next two weeks.
9. Vancleave (15-4)
Last week: No. 8
The Bulldogs rallied following a 5-3 series-opening loss to St. Stanislaus and beat the Rockachaws 5-1 Thursday night, then dispatched Long Beach with a 4-0 win Saturday. A huge two-game series against Stone (13-6) looms large this week.
10. West Jones (15-3)
Last week: No. 10
The Mustangs are winners of eight of their last 10 thanks to back-to-back victories over South Jones last week. They went 8-0 and produced 20 more runs than their MHSAA opponents in the month of March. They've got two region games this week against Laurel (0-14) before a tough non-region tilt at Columbia Saturday.