Jackson Public Schools announces return to classrooms, guidelines for basketball season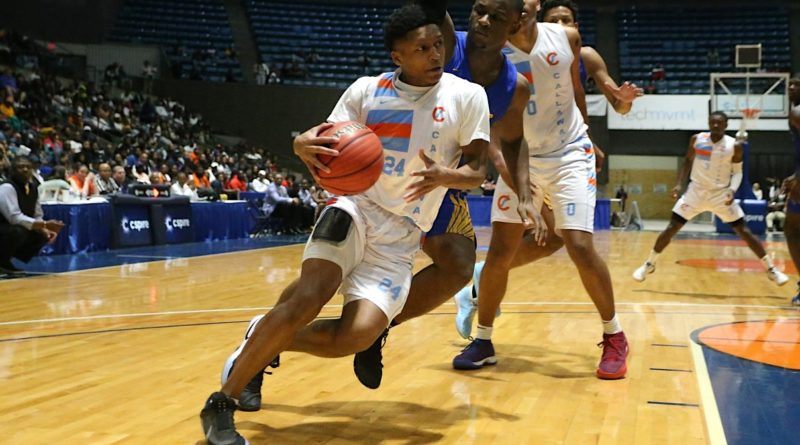 JACKSON — Jackson Public Schools Superintendent Errick Greene announced Friday that high schools in the district will begin playing basketball games in December.
The state's largest school district also announced plans to return to the classrooms in the spring semester with in-person learning for elementary schools and a hybrid model for middle and high school students.
Elementary students will attend class five days a week as long as social distancing measures and additional cleaning practices are in place. High schoolers will be split into two groups and go to an A-day and B-day schedule to reduce the number of students in the buildings.
JPS will host basketball and soccer games starting in December 2020, with middle school athletics resuming in January 2021.
According to the district, the following guidelines will apply to winter sports:
Changes in player and fan seating to allow for social distancing
"No mask, no entry" requirements at all events
Staggered dismissal following the games to reduce overcrowding
Hand sanitization stations must be placed through school gyms and facilities
Pre-packaged food is to be sold at concession stands
Limitations on the number of players and team participants at games
Any student can opt out of in-person classes and utilize 100-percent virtual learning.
"While we are eager to open our doors as soon as possible," Greene said, "beginning in-person learning in January is the right decision because it will minimize learning disruption from planned breaks and allow time for students and staff to limit activity prior to resuming in-person learning."
Jackson Public Schools was one of a handful of school districts in Mississippi to forego playing a high school football season. JPS accounts for seven high schools, 12 middle schools and 33 elementary schools in the state capitol.