WIN-E-MAC - Win E Mac's Bryer Strom led the way with 18 points as the Patriots beat Fertile-Beltrami Falcons 57-42 in a game at Erskine, MN.
Strom's points came on 2 field goals, 4 three pointers and 2 of 3 free throws during the game.
Addy Mc Collum added 8. Fertile Beltrami fell to 12-8 overall while Win E Mac improved their record to 1-1.
Player of the game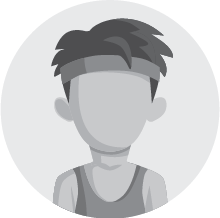 Fertile Beltrami's next game is scheduled to be played at home on Tuesday Feb. 19 at 5:15pm versus Red Lake County Central/Red Lake Falls.