Taylor Marcum leads Timberline to 27-20 playoff victory over Skyview (photos)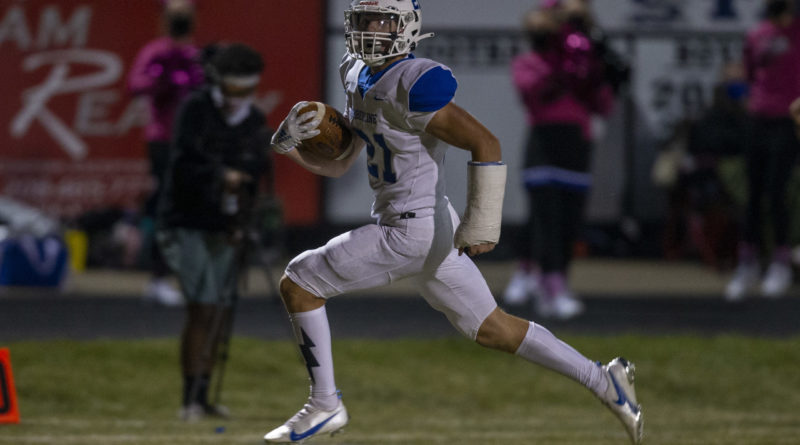 Taylor Marcum rushed for 221 yards and four touchdowns to lead Timberline to a 27-20 victory over Skyview in the first round of the 5A Idaho high school football state playoffs on Friday.
With the victory Timberline advances to face No. 1 Coeur d'Alene in the 5A quarterfinals next Friday.
SCORES: IDAHO HS FOOTBALL PLAYOFF BRACKETS
Here are photos from the game:
(All photos by Brian Losness)