Watch: Lewiston's Jared Grainger catches 58-yard touchdown pass from Kash Lang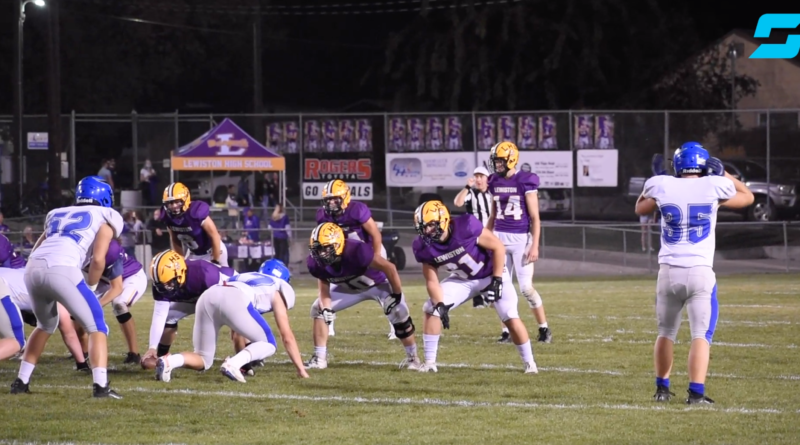 LEWISTON — They grew up playing with one another. For years, a natural connection has been there.
On Friday night, in Lewiston's 56-14 loss to No. 1 Coeur d'Alene at home, the pair connected for two touchdowns, the first of which came at the 4:50 mark in the second quarter when Kash Lang rolled out of the pocket, drew the defense in as he appeared to be ready to take off, and dropped a beautiful toss over the top of the secondary to Grainger, who won the foot race to the endzone.
Watch that play here:
Related content