Damoni Harrison shines in Archer's 'home' win over Dacula in Sandy's Spiel Showcase (photos)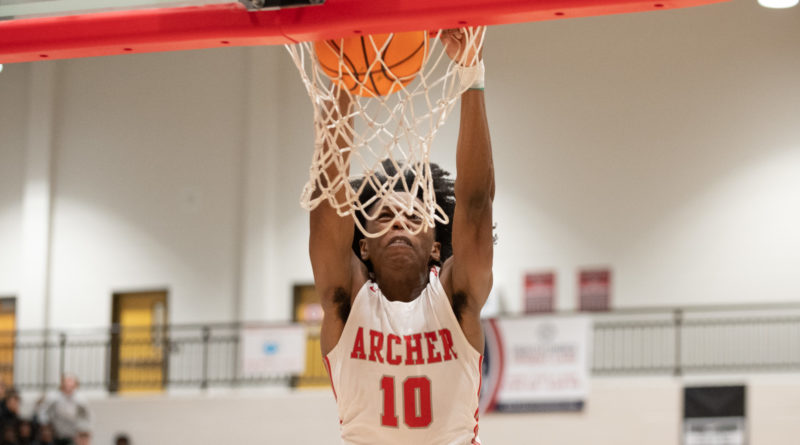 Photos by Jamie Spaar
Senior Damoni Harrison was a force around the rim Saturday as Archer earned a hard-fought 58-49 win over Dacula at Sandy's Spiel Showcase in Lawrenceville.
Harrison scored 19 points and grabbed 11 rebounds for the Tigers, who also got 11 points from senior guard Major Freeman.
Junior 6-foot-6 small forward Lamariyon Jordan scored a game-high 21 for Dacula.