Vote: Who is the best senior (class of 2022) in Florida high school boys basketball?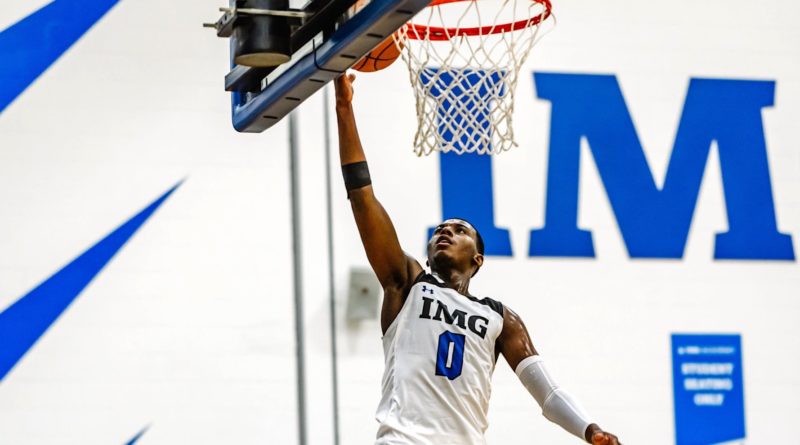 SBLive released its list of the Top 15 seniors in Florida boys basketball. Now we want your opinion. Who is the best class of 2022 player in the state?
Read through our Top 15 seniors to watch and cast your vote below. The poll will close on Saturday, Dec. 11 at 11:59 p.m.
Did we miss someone? Do you disagree with our rankings? Let us know in the comments or hit us up on Twitter or Instagram @sblivefl.
(Jaden Bradley feature photo courtesy of IMG Academy)
1. Dariq Whitehead (Montverde Academy)
2. Jaden Bradley (IMG Academy)
3. Ernest Udeh (Dr. Phillips)
4. Jett Howard (IMG Academy)
5. Malik Reneau (Montverde Academy)
6. Brice Sensabaugh (Lake Highland Prep)
7. Gregg Glenn (Calvary Christian Academy – Fort Lauderdale)
8. Ven-Allen Lubin (Orlando Christian Prep)
9. Tre Donaldson (Florida State University High – Tallahassee)
10. Dillon Mitchell (Montverde Academy)
11. Taylor Hendricks (Calvary Christian Academy – Fort Lauderdale)
12. Riley Kugel (Dr. Phillips)
13. Denzel Aberdeen (Dr. Phillips)
14. Brenen Lorient (Calvary Christian Academy – Fort Lauderdale)
15. AJ Brown (Orlando Christian Prep)
—
READ: TOP 15 SENIORS IN FLORIDA BOYS BASKETBALL