NOTRE DAME - Notre Dame Guard Ben Shtolzberg led all scorers with 29 points as the Knights beat Chaminade Eagles 90-81 in a game at Sherman Oaks, CA.
Shtolzberg's points came on 2 field goals, 7 three pointers and 4 of 5 free throws during the game.
Kenneth Simpson, Jr. added 27. Chaminade fell to 12-3 overall while Notre Dame improved their record to 4-10.
Player of the game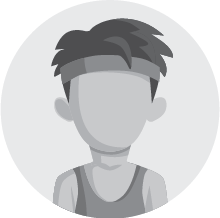 3
Guard
| | | | |
| --- | --- | --- | --- |
| 2FG | 3FG | FT | PTS |
| 2 | 7 | 4/5 | 29 |
Chaminade's next game is scheduled to be played at home on Wednesday May. 19 versus Loyola. Notre Dame will host Alemany on Monday May. 17