Which California high school baseball team has the best hat?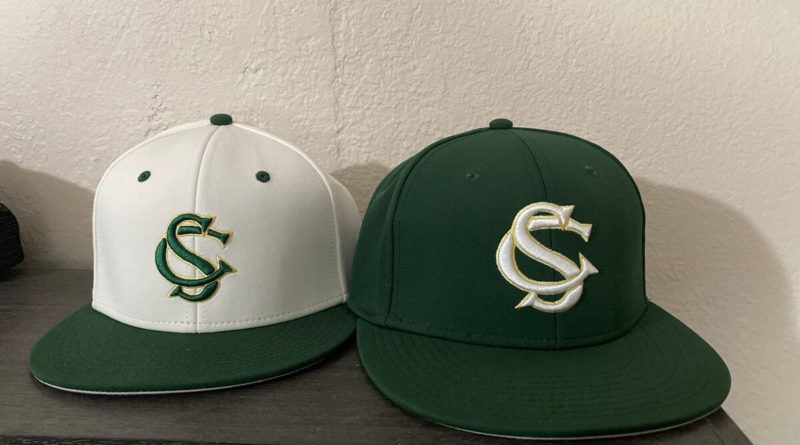 We are on a mission to find the best high school baseball hats in California. And we need your help.
We're collecting photos of baseball hats in all 10 CIF sections. Once we gather enough photos — we want all the hats — we'll give fans the opportunity to vote on the best hats, section by section. Once the best hat in every section is determined, we will have a final vote for the best baseball hat in the state!
To get started, please send us a photo of your high school's baseball hat on Facebook, Twitter, or Instagram @sbliveca or email a photo to regan@wpsblivest.wpengine.com.
Southern Section:
San Diego Section: