Omicron surge forces Los Angeles School District to postpone athletic contests for week of Jan. 10-14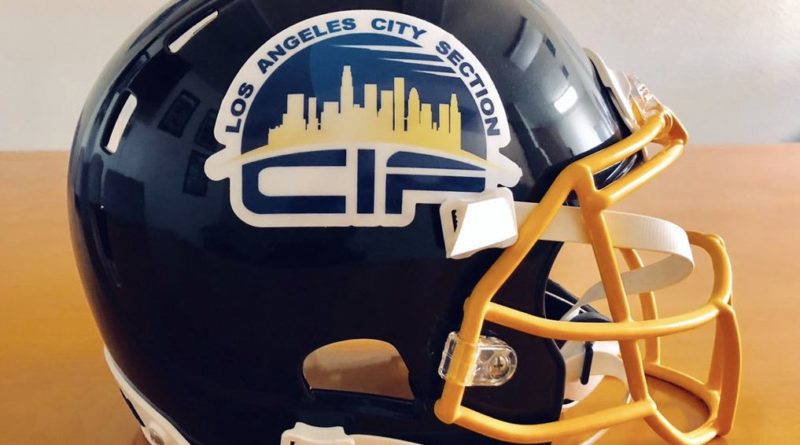 Los Angeles Unified School District high school athletic contests scheduled for this week (Jan. 10-14) will be postponed and rescheduled due to COVID-19, according to a District email sent to parents Sunday evening. That means there will be no LA City Section high school sports contests this week.
Practices will still be allowed but teams and individuals can only practice outdoors with masks on. LAUSD plans to announce "next steps" in regards to athletic contests before the end of the week.
Read the complete release below.