Jeremiah Ruffin's catch for Brentwood Heritage voted top play in Week 11 of California high school football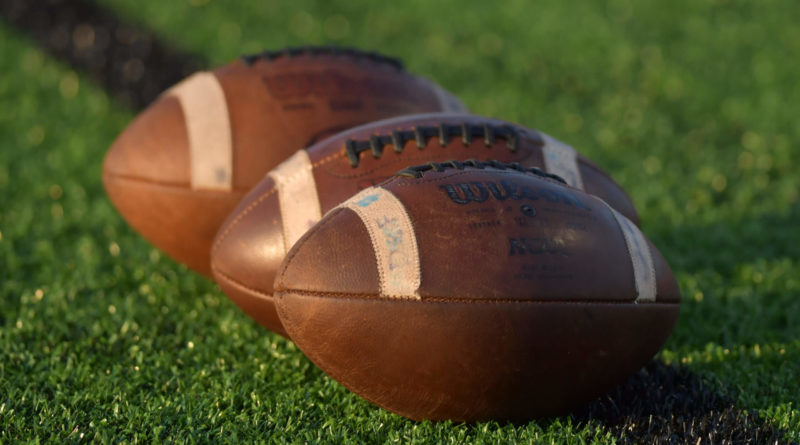 Last week we asked California high school football fans to vote for the top play from Week 11 of the California High School football season. After a furious week of voting, Brentwood Heritage receiver Jeremiah Ruffin won the poll with over 6,000 votes.
Watch all of the top plays below including Ruffins' catch against Liberty. The poll results are posted below as well.
SBLive's Top plays of Week 11
Poll results