Report: LAUSD high school coaches to receive first stipend raise since 1999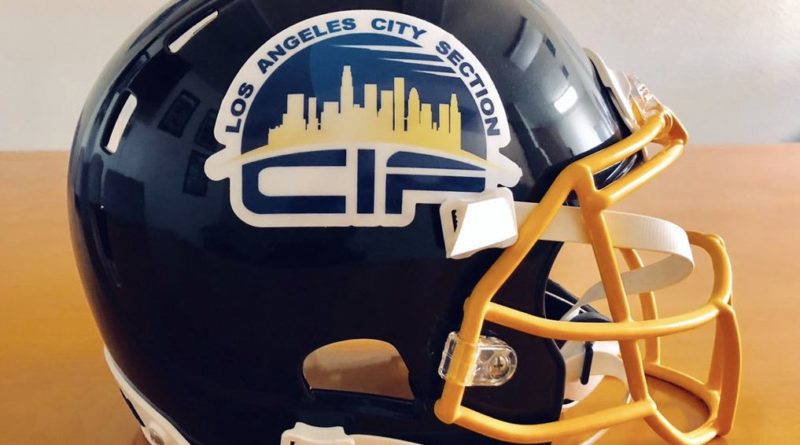 The past week really couldn't have gone any better for Roosevelt head football coach Aldo Parral.
His Roughriders team ended a 10-year losing streak to rival Garfield in the East LA Classic last Friday and late Thursday night, news broke that the Los Angeles Unified School District will double stipends for coaches and athletic staff members in the District.
"Although still not enough, the district is FINALLY realizing the importance of coaches and the impact we have on students in our respective communities," Parral said via text. "Next step, increase the number of coaches to be paid."
Franklin High principal Regina Marquez-Martinez tweeted after hearing the news: "Don't be fooled- it's still not enough. Coaches provide structure, high expectations, purpose, emotional support, and a focused goal. Thank you [LAUSD Chief Academic Officer Alison Yoshimoto-Towery] and the LAUSD for doing the right thing!"
The raises, which go into effect immediately, will double a varsity football coach's stipend from $2,811 to $5,622. See the chart below for full details on the raises by sport.
The last time coaches received a stipend increase came in 1999. The announcement Thursday night came in a letter from Anthony DiGrazia, the district's director of labor relations, and was signed by United Teachers Los Angeles president Cecily Myart-Cruz.