Division 13 Southern Section football playoff bracket preview: Best opening round matchup, players to watch, who wins?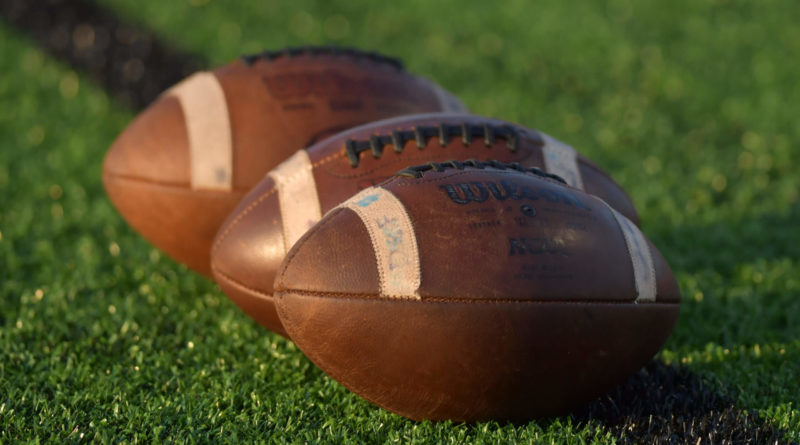 The Southern Section released its 2021 high school football playoff brackets for all 14 divisions on Sunday. Ahead of the first round games on Nov. 5, we're previewing every playoff division from D1 to D14. Since Division 1 won't begin until next week, we started with Division 2 and have now moved to Division 13.
Here's everything you need to know about the D13 bracket:
DIVISION 13 BRACKET | ALL CIF-SS FOOTBALL BRACKETS
MATCHUPS
BEST FIRST ROUND MATCHUP
Jurupa Valley (7-3) vs. San Gabriel (8-2) features the two teams with the best records that will face off in round one. Matador running back Robert Lucero has rushed for over 1,00 yards on the season. He's one of the top backs in the Division and should lead San Gabriel to the win.
The pick: San Gabriel 28, Jurupa Valley 21
PLAYERS TO WATCH
South Pasadena running back Jack Riffle has rushed for 948 yards and 11 touchdowns this season.
Western Christian QB Jared Doolittle has completed 99 of 177 passes for 1,602 yards, 18 touchdowns and seven interceptions. Eli Vasquez has caught 12 of the TD's.
San Gabriel's Robert Lucero has carried the ball 183 times this season for 1,517 yards and 18 touchdowns.
Montclair quarterback Erick Harrison has completed 140 of 246 passes for 1,908 yards, 18 touchdowns and five interceptions this year.
Estancia junior Oswaldo Sanchez has made 82 tackles per game this season.
San Bernardino senior linebacker Jeremiah Junious has made 69 tackles and forced three fumbles this season.
Anaheim senior Paul Rodriguez has rushed for 711 yards and 12 touchdowns this season.
Cerritos running back Connor Defrain has rushed for eight touchdowns in six games this season.
Bassett QB Edgar Garcia has thrown for 1,295 yards and 14 touchdowns this season. Six of the touchdowns have gone to Giovanni Alvarez.
WHO WILL WIN D13?
The pick: Western Christian
Quarterback Jared Doolittle will lead the Fighting Lancers to a title.