Mater Dei quarterback Elijah Brown named SI All-American's 'Freak of the Week'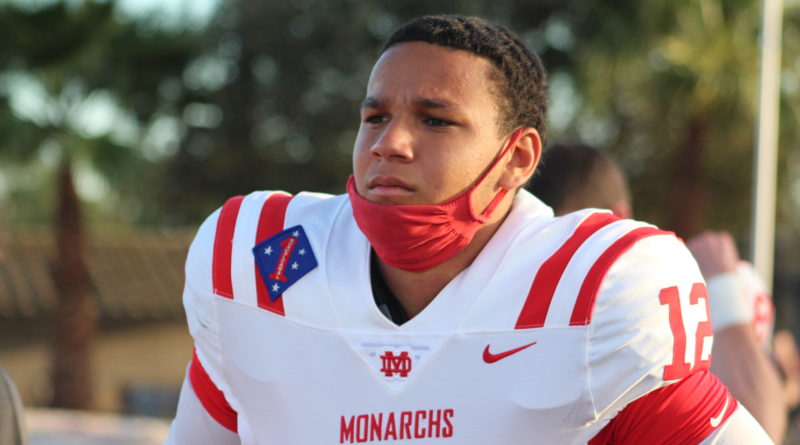 Every week during the high school football season, SI All-American selects a 'Freak of the Week.' The honor goes out to a player who had a remarkable Friday night performance and this week, the title went to Mater Dei sophomore quarterback Elijah Brown.
Brown led his Mater Dei team to a 42-21 win over arch rival St. John Bosco last week. The sophomore threw for five touchdowns in the victory, completing 13 of 19 passes for 263 yards along the way. 
Read more about Brown's 'Freak of the Week' selection here.