Watch: Gavin Galzote, Brady Jones, Vista Murrieta put on offensive clinic in win against Villa Park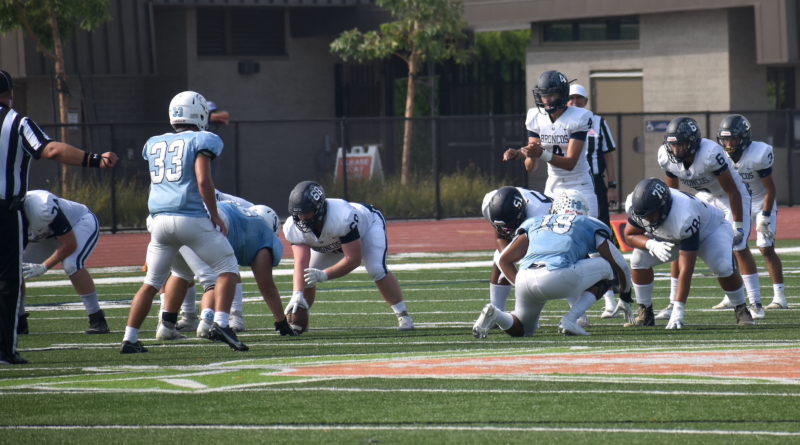 ORANGE– Vista Murrieta showed out on Saturday in a 45-27 win against Villa Park, particularly on the offensive side of the ball.
Gavin Galzote ran for 285 yards and a touchdown, and Brady Jones had three touchdown passes and a TD run for the Broncos. Ezekiel Vestal had two touchdown catches, and Grant Wayne also caught for a touchdown. Ethan Echan added a rushing touchdown for VM, which put up 28 points before halftime.
After a slow start, Villa Park's offense also played well down the stretch. Nathan Kornely completed 16 of 25 passes for two touchdowns and over 300 yards. Kaden Baptista and Diego Sanchez each had a receiving touchdown for VP, and Jackson Christie and Carson Ridge both added a rushing touchdown.