SBLive's San Diego Section Top 10 Football Rankings: Madison debuts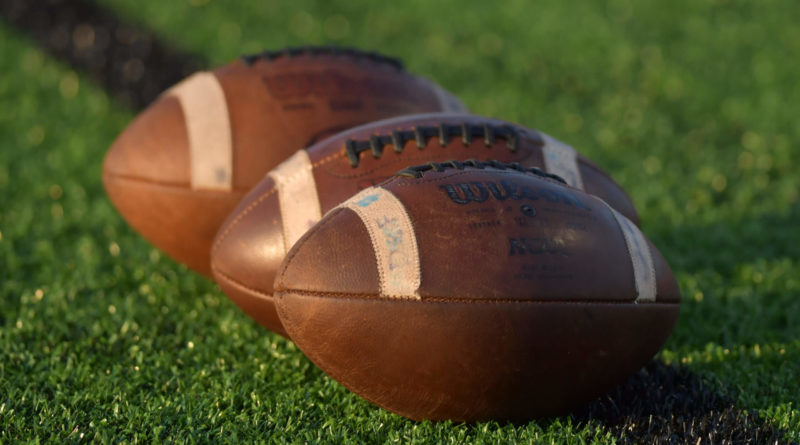 The fourth week of football games in the San Diego Section featured two top 10 matchups. Madison and Eastlake scored huge wins that vaulted them into the top 10 at No. 8 and No. 10 respectively.
Cathedral Catholic proved their ranking with a 52-0 shutout of previously No. 6 Helix to remain No. 1 in the latest SBLive Top 10 San Diego Section high school football rankings (Sep. 13). The rankings are compiled by reporter Bodie De Silva and will be released every Monday throughout the fall 2021 season.
The Dons have now outscored their past two opponents 102-17 after shutting out Helix on Friday.
Last week: 1
Carlsbad got their strongest test yet, trailing El Camino before rebounding for a 28-14 win. They'll travel to Mission Hills this week to continue Avocado League play.
Last week: 2
The Hornets game was cancelled after the passing of Marauder's head coach Chris Thompson. They'll play Steele Canyon on Friday.
Last week: 3
Mission Hills bounced back from their loss at Lincoln with a convincing 41-0 victory over La Costa Canyon to begin league play.
Last week: 5
The Crusaders were on their bye week after dealing with COVID-19 protocol the previous week.
Last week: 4
The Falcons picked up their second straight win, beating Poway 26-6. They'll host Oceanside on Friday to begin Avocado League play.
Last week: 8
Scripps Ranch has now outscored their opponents by 101 points through four weeks. They go to Sweetwater on Friday.
Last week: 7
The Warhawks have won three straight games, all on the road. They'll have their bye on Friday before hosting Morse.
Last week: NR
The Sun Devils have recorded two straight shutouts on the road. They'll have a bye week before hosting Rancho Buena Vista.
Last week: 10
The Titans continue to dominate defensively after shutting out Granite Hills on Friday. They'll play at El Camino after the bye week.
Last week: NR
5 others to watch: Helix, El Camino, Rancho Bernardo, Poway, Oceanside