CIF to allow Sunday competitions for California fall sports contests postponed by COVID-19, wildfires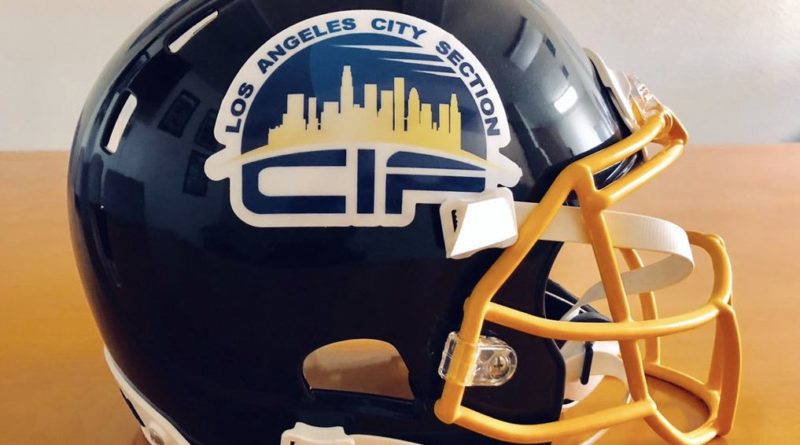 California high school sports contests rescheduled because of COVID-19 or wildfires can be played on Sundays, the CIF announced on Monday.
Bylaw 504.M, which bans Sunday competitions, has been suspended for the duration of the fall sports season. Although competitions can now take place on Sundays, practices are still not allowed.
The CIF put out the following release explaining the decision: