Three Sac-Joaquin Section high school football programs banned from postseason for 2 years for playing during COVID-19 shutdown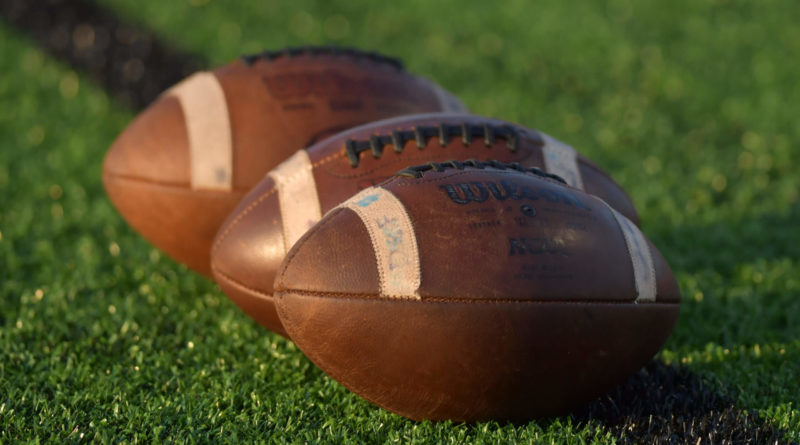 Three CIF Sac-Joaquin Section high schools have been put on probation and had their football teams banned from the next two postseasons for suiting up in a club football league during the COVID-19 shutdown last spring.
Capital Christian, Ripon Christian and Stone Ridge Christian's football teams have all been banned from the next two postseasons in addition to having their teams and athletic departments placed on probation. Vacaville Christian's football team has also been placed on probation.
The CIF Sac-Joaquin Section is the second largest section in California, covering more than 14,500 square miles and 198 schools. Read the full release from the CIF Sac-Joaquin Section: