Mt. Carmel athlete Jayden Virgin commits to Boise State football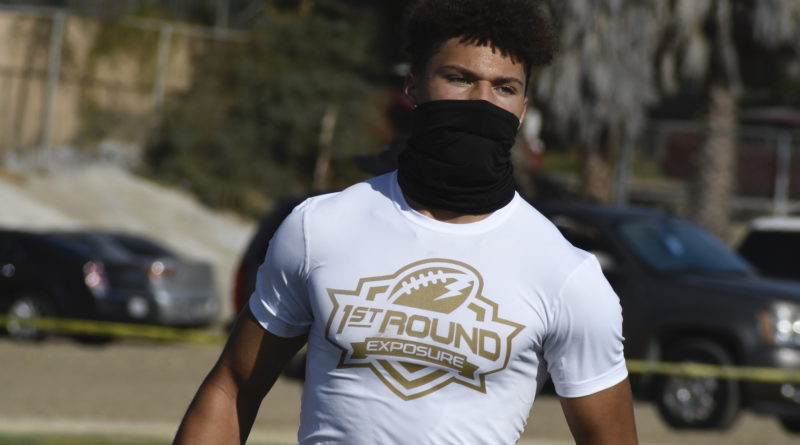 Class of 2022 Mt. Carmel two-way standout Jayden Virgin committed to Boise State on Tuesday, he announced on social media.
Virgin picked up scholarship offers from six schools during his recruiting process and has shown the ability to play linebacker or tight end.
Virgin had an excellent junior campaign during the abbreviated six-game season in 2021. He caught 22 passes for 468 yards and five touchdowns while also rushing for two touchdowns. On defense he made 27 tackles and had three sacks for the Sun Devils.
Virgin is the fourth member of San Diego's 2022 football class to make a college commitment joining Gracen Halton (Oregon), Jaxson Moi (California), and Jackson Stratton (Washington).